Barbara Corcoran
Star and Executive Producer on ABC's "Shark Tank, Founder of The Corcoran Group
Fee range:
$95,000 - $135,000
Check availability
Barbara Corcoran
Star and Executive Producer on ABC's "Shark Tank, Founder of The Corcoran Group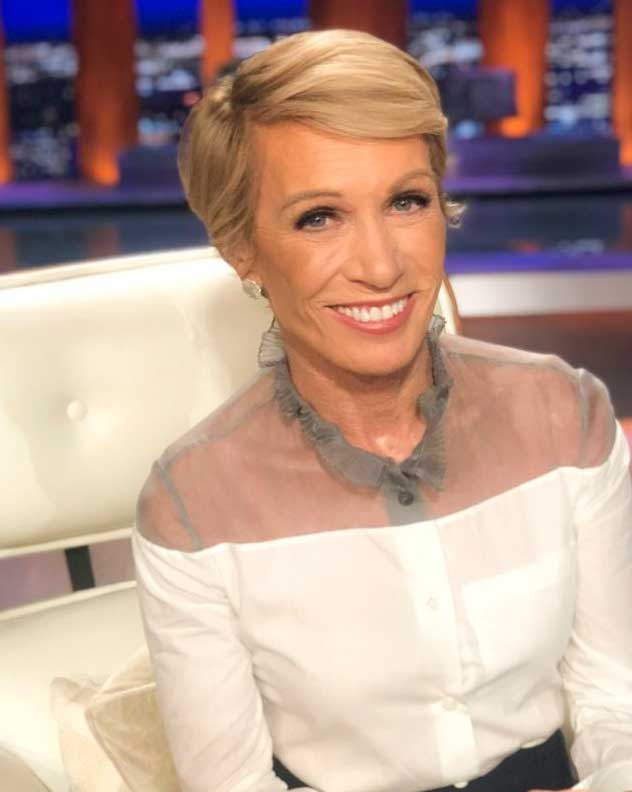 Barbara was, of course, FABULOUS! She really set the bar high for our speaker series and we have no idea how we're going to top her next year!
KIMBERLY HOWES, BRAND MANAGER, FIRST COMMERCE CREDIT UNION
Check availability
Use the form below to contact our team. We'll get back to you withing 24 hours.
Base your confidence on the company we keep