Base your confidence on the company we keep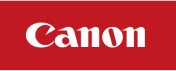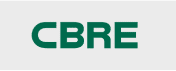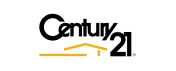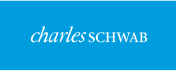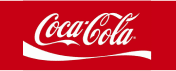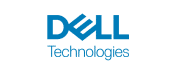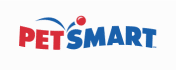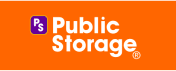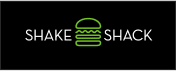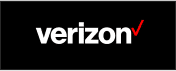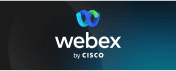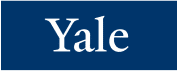 Can we do the heavy lifting?
Here's our 3-step process to confirm your presenter.
01.
We listen to you
In our first brainstorm session, we'll want to know your meeting's theme, what you're hoping to accomplish via this keynote slot, and speakers who have been successful for this audience in the past.
02.
Tailor-made suggestions
We'll share with you a list of available, on-point, and in-budget candidates for your review including video links. Should a pre-booking call with any speaker be requested, that's easily accomplished.
03.
Contracting and Logistics
Once you decide on your keynote speaker, we prepare an agreement that protects your investment. Our logistics team then goes to work to ensure your promotional needs are met as well as any travel logistics leading up to your successful event.
Thank you for all you did with booking Magic Johnson and being on site with him. It was so refreshing meeting you in person and having the service you provided. That was an invaluable experience for me and my team and I cannot thank you enough. Magic was amazing – there could not have been a better fit for our conference. Honestly, Mr. Johnson and Mel Robbins complemented each other better than I could have ever dreamt. The two of them made our conference.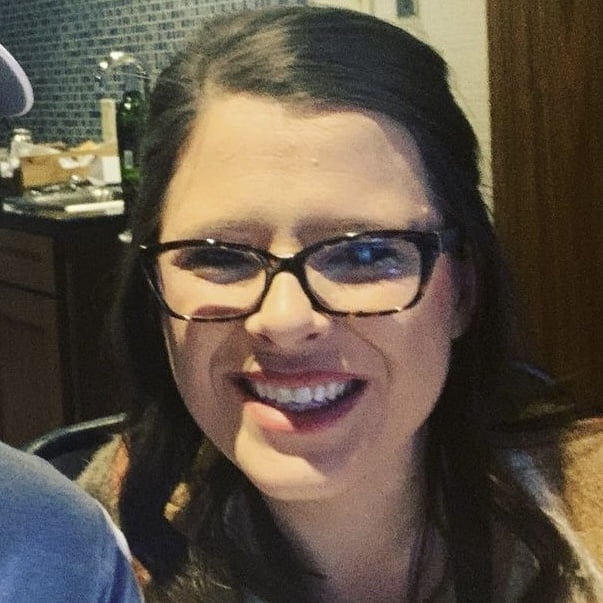 Randie Vasso
Project Analyst, Heartland Payment Systems

Our team has been working with Rave Speakers as a trusted resource for all of our keynote presenters at all of our events. They come in on-budget and are always there to support us. Rave Speakers is excellent to work with and an awesome partner.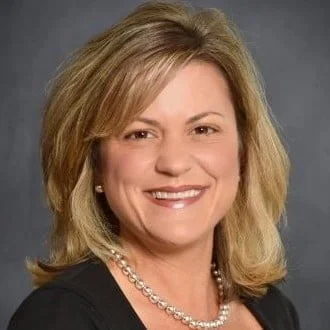 Heidi Pascale
Senior Director of Experiental Marketing and Training, ASSA ABLOY Door Security Solutions

I just wanted to express my appreciation for having the opportunity to have Alex Honnold speak to my senior leadership group this morning. Alex was amazing: funny, articulate, open, humble, and very engaging. My group loved him and his presentation. Please let Alex know how much we appreciated him and his accomplishments, most notably his charitable foundation.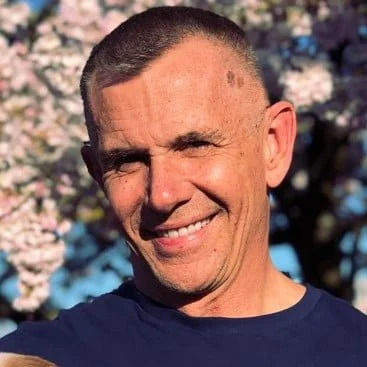 Robert Darby
CEO, Berkshire Hathaway Homestate

To say Janet Evans inspired me is an understatement. I had the great honor of being in the stadium in 1996 when the torch relay took place and have fond memories of the torch being handed by Janet to Muhammad Ali. Little did I know that amazing woman would come back later in life to inspire me with her version of the event. Thank you for your diligent efforts to bring Janet's story to us.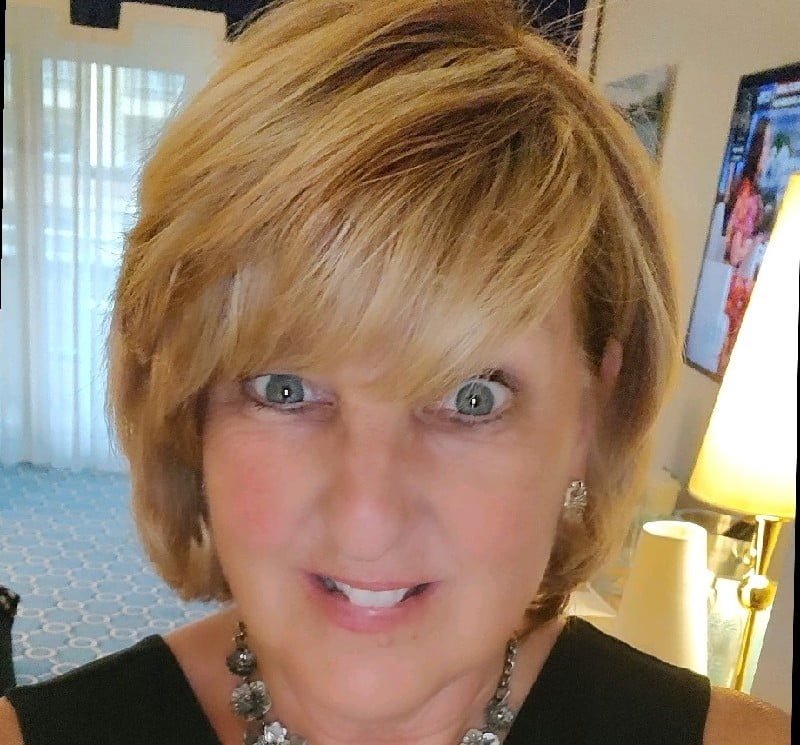 Kathy Roche
Director of Meetings, Western & Southern Life

We focus on what success looks like to you
Search for your standing ovation speaker
Frequently Asked Questions
Unsure what type of speaker you need?
Use our short questionairre and we can create a shortlist for you. 
Alternatively, you can view topics to get an idea of who's available.
Message us
View speakers
We listen to what you need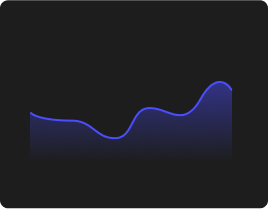 44% of attendees on average throughout the industry use mobile event apps.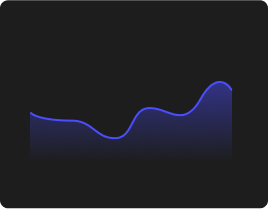 47% of workers prefer in-person meetings.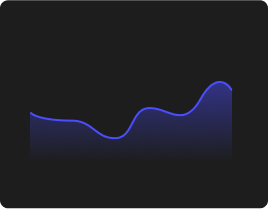 21% of meeting professionals spend over 50% of their marketing budget on events.