James Clear
Author of the #1 New York Times bestseller, Atomic Habits
Fee range:
$55,000 - $150,000
Check availability
James Clear
Author of the #1 New York Times bestseller, Atomic Habits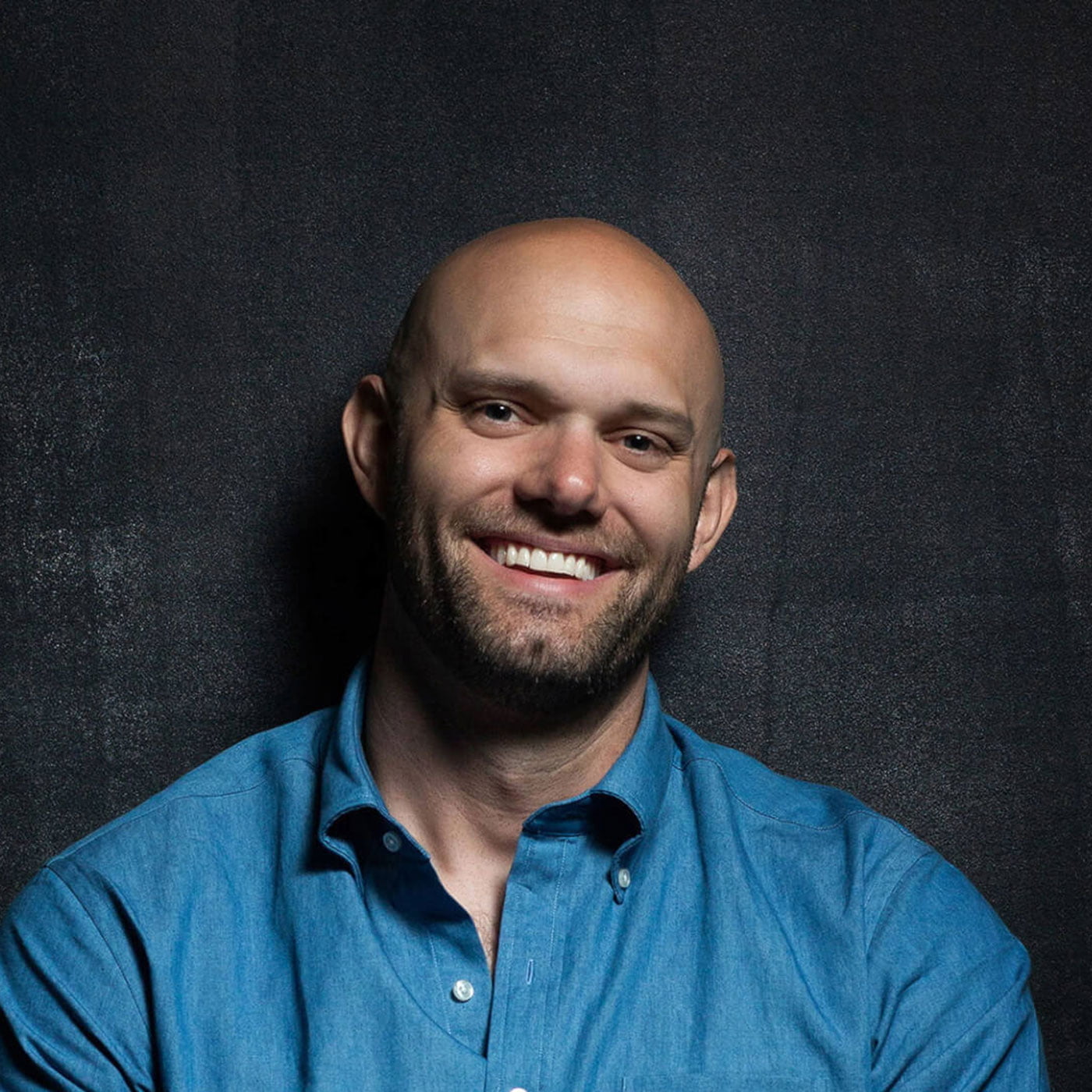 James is a strong, confident facilitator and his message was easily understood by the audience. He did a great job teaching and facilitating a conversation with our group about habits. It was a great experience and our team got a lot of valuable ideas from the time spent.
Lululemon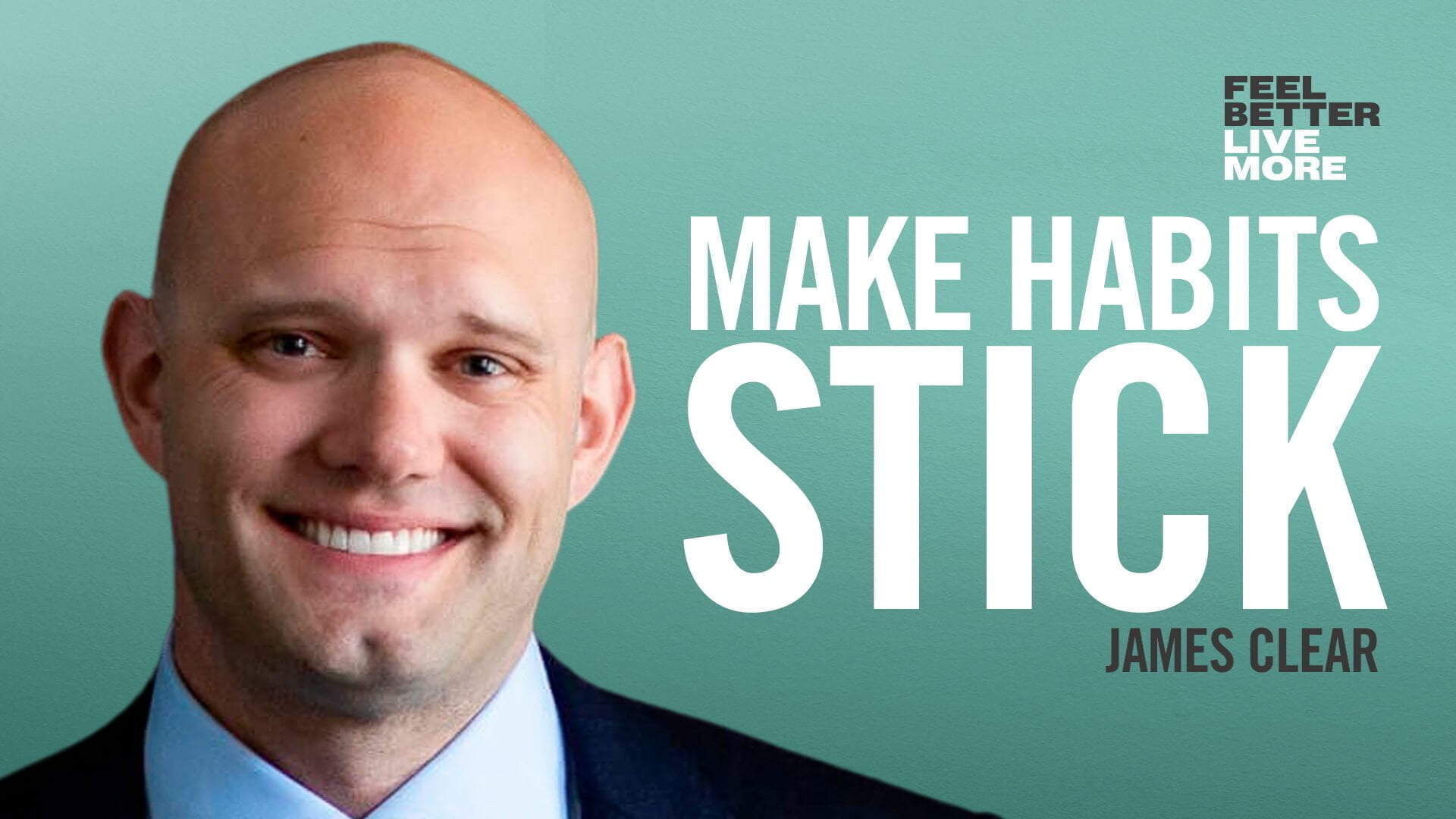 James Clear is a renowned author and speaker who specializes in the areas of habit formation, decision making, and personal growth. His acclaimed book, Atomic Habits, has topped the charts as a no. 1 New York Times bestseller, with over 10 million copies sold worldwide and translated into more than 50 languages.
Clear is a sought-after speaker for Fortune 500 companies, and his works have been featured in prominent media outlets such as Time magazine, the New York Times, the Wall Street Journal, and CBS This Morning. He also shares his insights with a vast audience of over 1 million subscribers through his weekly "3-2-1" email newsletter.
Check availability
Use the form below to contact our team. We'll get back to you withing 24 hours.
Base your confidence on the company we keep