Janet Lapp
Corporate Change expert and author
Fee range:
$15,000 to $25,000
Check availability
Janet Lapp
Corporate Change expert and author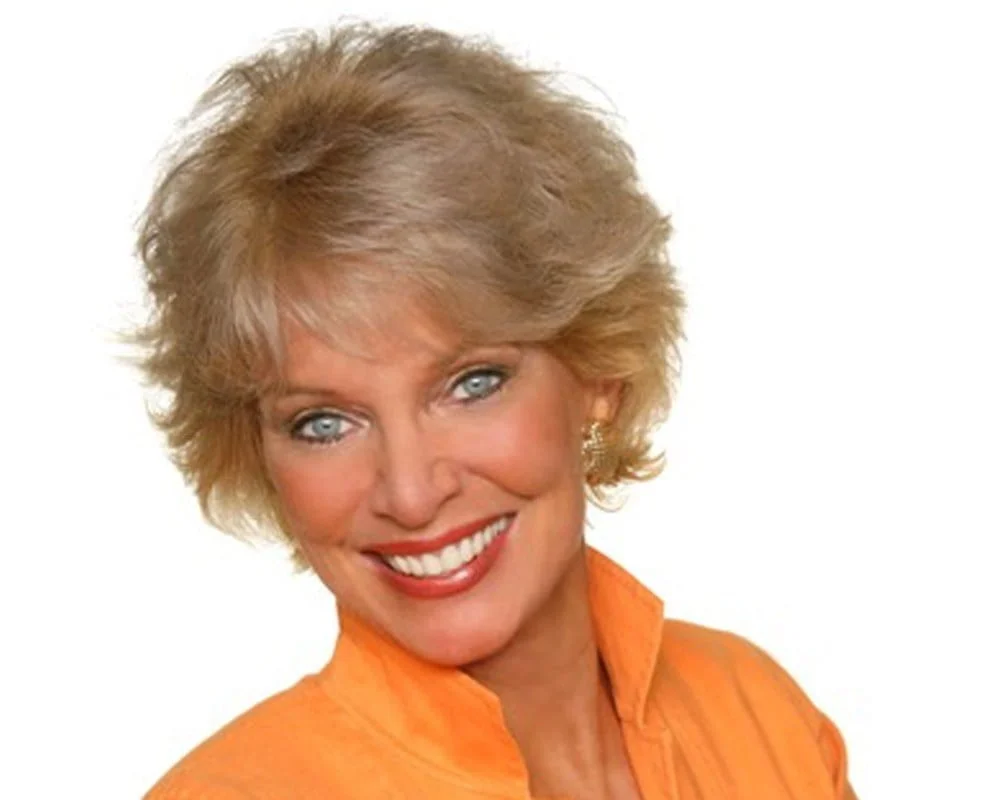 "She gets people to change faster and enjoy doing it. She challenges with ideas, and connects through endless humor and energy."
Don Robert, CEO
Experian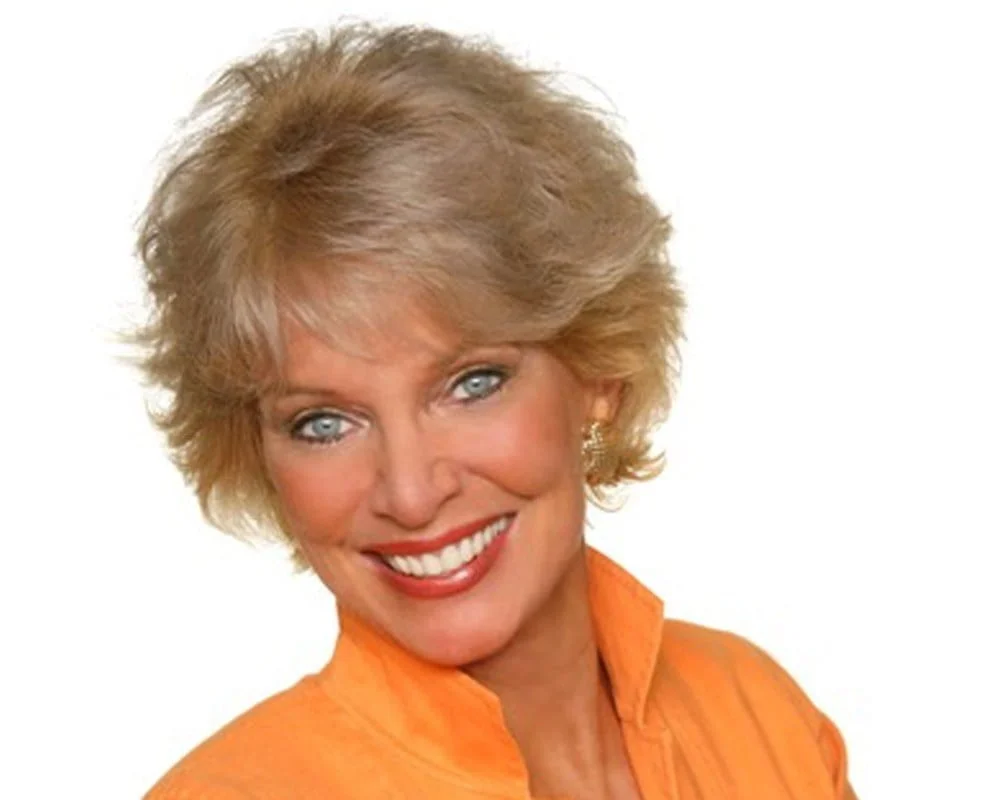 Fly High – Get Changefit
What Bold Leaders Do
Biography
"Most of us do not welcome change, but change is an ever-constant part of our business and personal lives. As a certified "Change Maker", keynote speaker Janet Lapp helps audiences get ready for the future, whatever comes their way.
Janet shares techniques that show audiences how to create a healthier, better functioning brain. For example, she'll teach a method to help stop obsessive negative thinking about the past, opening the possibility of moving on and thus making the best of what's here now. As she says, "Healthy brain's release attachment to irrelevant stimuli better than unhealthy ones". So,….how do we heal our brains in order to achieve more, to be happier and to support our highest purpose?
In her humorous and energetic keynote speech, Janet Lapp shares the all-important need to let things go. She illustrates that point by telling the story of the famed climbers from the book 'Touching The Void' – Joe Simpson and Simon Yates – and shares an experience they had while coming down the mountains after climbing 21,000 feet in the Peruvian Andes.
Joe had broken his leg and Simon was helping him get back home, 300 feet at a time. Simon tied a rope and when the rope would go slack, even though he couldn't see Joe, he knew that Joe was on solid footing. And down they went until Simon, wedged in a crevice, noticed that the rope didn't go slack and realized that Joe was literally hanging over a 3,000 foot drop.
At this moment, Janet explains to her audience that Simon had three choices and it took him three hours to make this most important decision of his life:
He could have done nothing and simply waited to see what would happen to both of them (as many of us do).
He could have tried to get them both across the chasm, with nearly impossible odds but what a 'nice person' might try to help his mate survive.
He could have cut the rope and simply let Joe go.
Janet ask her audience: "what would you do?"
Simon eventually decided to cut the rope, and he had to live with that awful choice. He got back down to basecamp and suddenly, off in the distance saw a small figure crawling his way towards the camp. Amazingly, it was his friend and colleague Joe, calling his name. Simon said 'my God, I thought you were dead, I thought I'd killed you!".
Joe said, "no, I was yelling at you to cut me loose cause there was a ledge about six feet below me and I knew that if you would only cut me loose, I could crawl my way to freedom but,… you couldn't hear me!".
In her thought-provoking keynote speech, Janet Lapp asks us to think about what we're not hearing or listening to and why we need to let go of anything that isn't serving our greater good and our present life. As Janet Lapp explains, to be able to let go is a key component of good mental health.
Courage, mental toughness, flexibility, self-efficacy, and optimism… these are the components that make a person "changefit". Self-efficacy is both the ability to believe in yourself and that change is possible and people with that belief have robust mental health. Regardless of wherever we start, we can always improve our mental processes and our change readiness.
As a registered nurse, a certified pilot and a licensed clinical psychologist, Janet travels the world and speaks to audiences in 3 different languages. As a pilot, she has flown medical and rescue missions in Africa and South America. In fact, she does charity work in Central Mexico as a member of the Flying Doctors of Mercy organization.
Janet Lapp's own life story reminds us that we're all faced with change and that if we want the best possible outcomes, the efforts we make to train our brains to be "Change-Fit", are well worth it!"
Check availability
Use the form below to contact our team. We'll get back to you withing 24 hours.
Base your confidence on the company we keep