Jay Shetty
8 Rules Of Love from a former Monk and current Business Leader
Fee range:
$185,000
Check availability
Jay Shetty
8 Rules Of Love from a former Monk and current Business Leader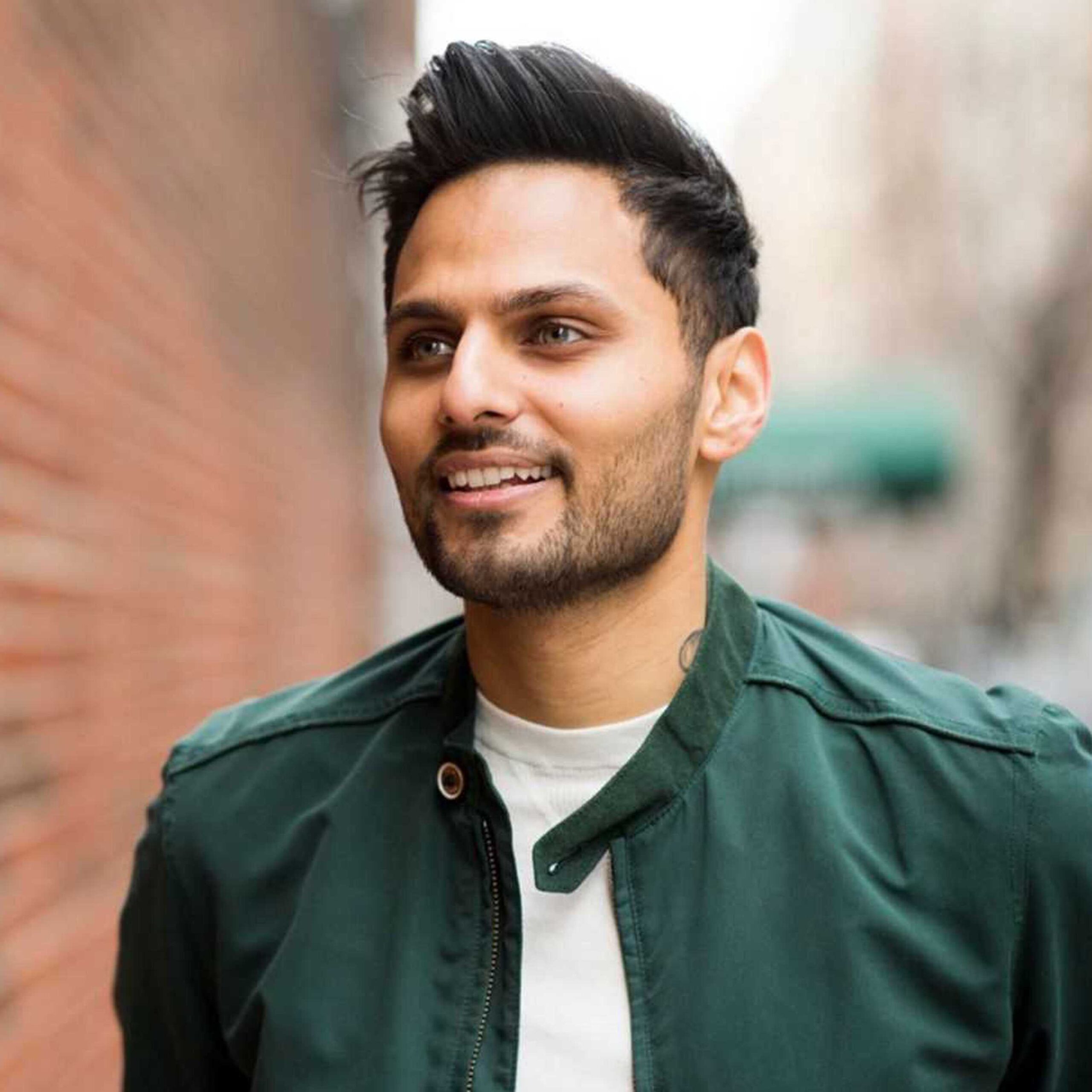 Aside from being an excellent communicator, all of the advice, stories and tips Jay shared were spot on and super related to what the event was about. Everyone loved the session and Jay helped us end the event on a very high note!
GOOGLE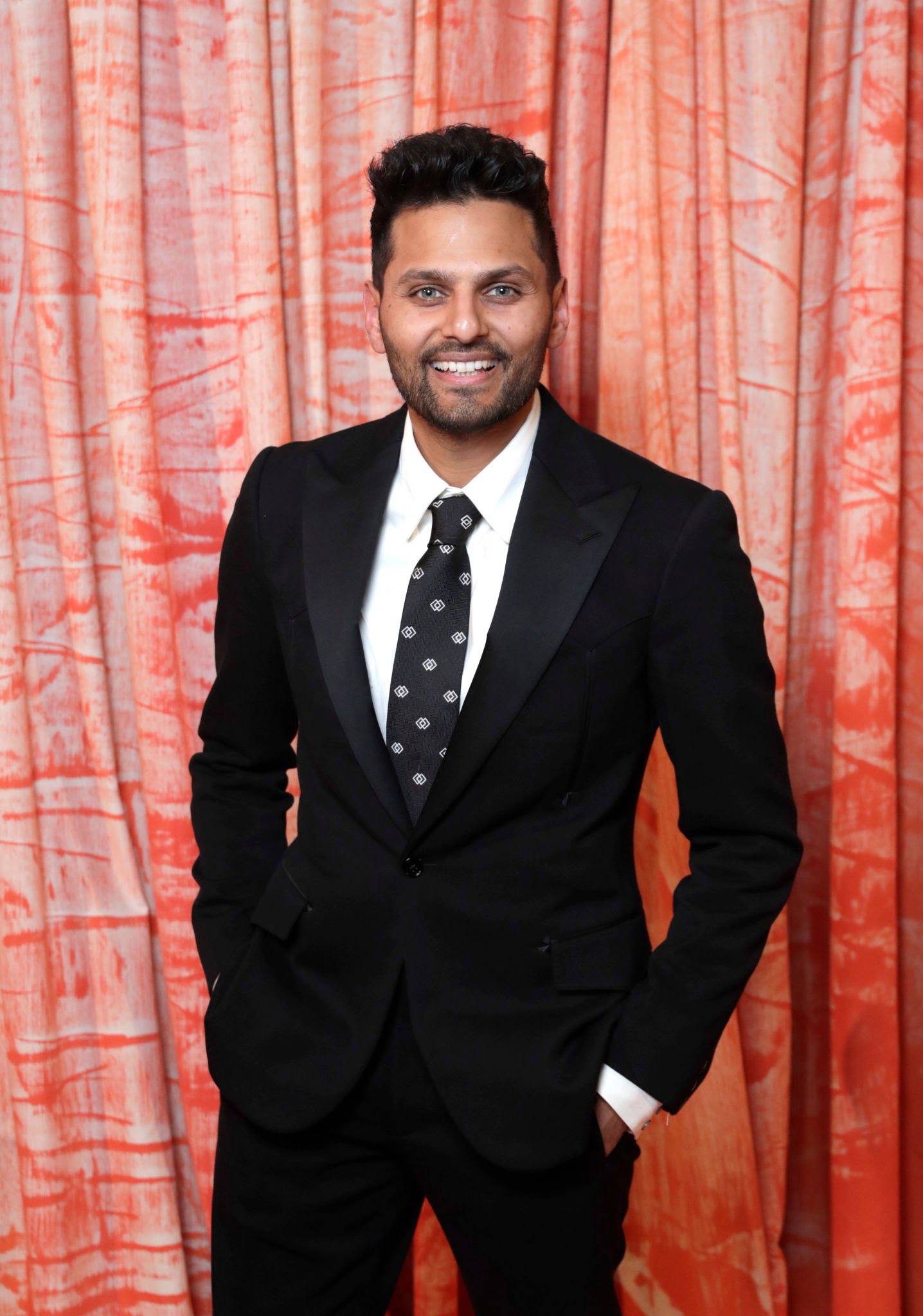 Meet Jay, the former monk turned award-winning host, storyteller, and viral content creator. Since launching his video channel in 2016, Jay has gained over 20 million followers worldwide with his viral wisdom videos, which have amassed over 4 billion views, making him one of the most viewed people on the internet. In 2017, he was recognized in Forbes' 30 Under 30 list for his impact and influence in the media world.
Jay hosted the daily show, "HuffPost Live #FollowTheReader," where he interviewed well-known figures such as Russell Brand, Tim Ferriss, and Deepak Chopra, reaching an audience of 1 million daily. His goal is to share knowledge in an entertaining manner, "making wisdom go viral." He has partnered with numerous prominent brands and organizations, including Snapchat, Facebook, National Geographic, Nasdaq, and HuffPost.
Growing up in London, Jay was a shy, introverted boy who faced bullying in school due to his weight and nerdiness. However, he never let these experiences define him. After losing two close friends at 16, Jay realized the value of life and sought deeper purpose and meaning. He met a monk at 18, which led him to redefine success and pursue a life of service, impact, and passion.
Jay went on to study behavioral science at Cass Business School and graduated with honors. At 22, he became a monk, living in India and Europe for three years. He traded his suits for robes, learned ancient practices of breath and mind control, and devoted half his day to personal growth and the other half to helping others. This included building sustainable villages, providing food programs, and coaching millennials on consciousness, well-being, and success.
After his time as a monk, Jay returned to London with no money, but his friends from business school began inviting him to speak at their companies about productivity and how his experiences as a monk could be applied in the workplace. He went on to work as Accenture's social media coach for executives, helping with online branding and digital strategy.
Arianna Huffington noticed Jay's videos and invited him to be the host of HuffPost Lifestyle in New York, where he moved in 2016. Today, he has created his own viral video agency and works with major brands and organizations, delivering keynote speeches at leading companies, including Google, L'Oreal, Facebook, Coca Cola, HSBC, EY, Microsoft, and Accenture. He has received several accolades, including the ITV Asian Media Award for Best Blog in 2016 and third place in the Guardian Rising Star Award in 2015
Check availability
Use the form below to contact our team. We'll get back to you withing 24 hours.
Base your confidence on the company we keep