Jon Dorenbos
Life is Magic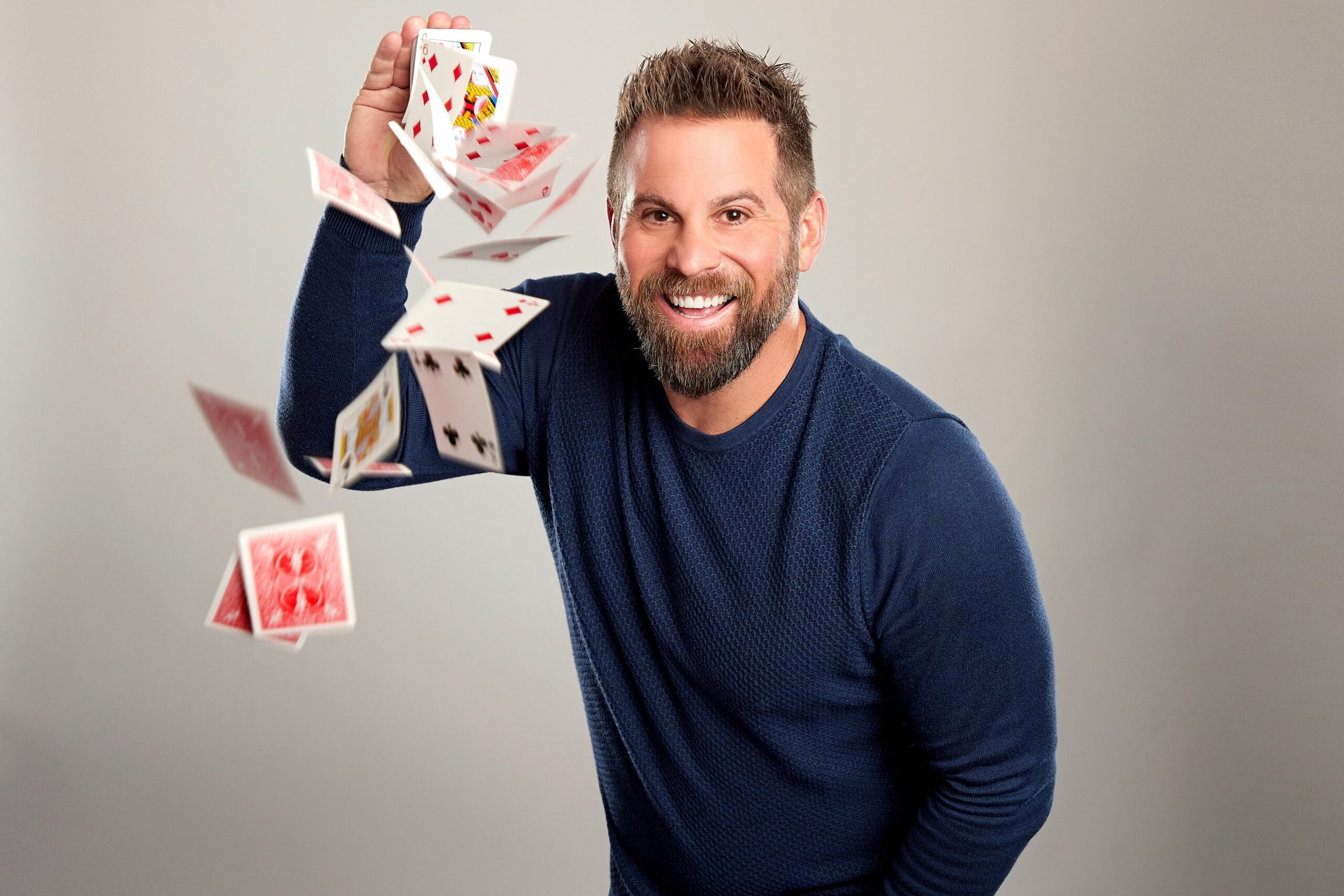 Jon is the BEST KEYNOTE SPEAKER I have ever seen. This was the first time I witnessed a speaker get an unsolicited standing ovation 1/2 through their presentation. HE INSPIRED. HE ENGAGED. HE ENTERTAINED.
- Nick Bailey President and CEO RE/MAX World Headquarters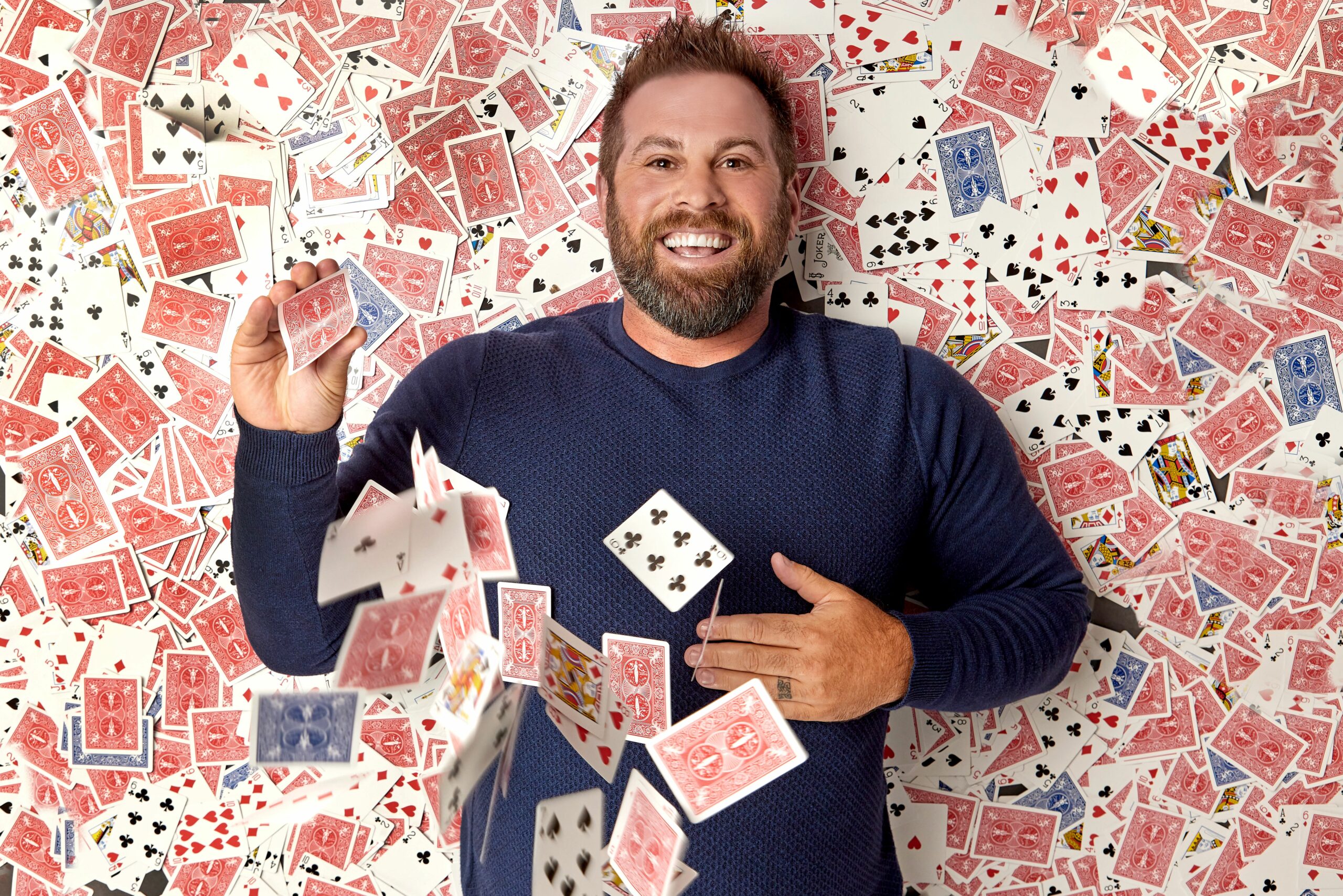 In "Life is Magic", Jon Dorenbos draws a road map for how to shut down your inner self doubt by choosing happiness. At his darkest times, he writes, he's learned lessons of love, forgiveness, and perseverance. His story is poignant and powerful, told by a charismatic and optimistic man who has overcome life-or-death challenges with grace, persistence, a childlike sense of wonder . . . and jaw-dropping card tricks.
Check availability
Use the form below to contact our team. We'll get back to you withing 24 hours.
Base your confidence on the company we keep