Josh Linkner
Innovation and Disrution expert; Venture Capitalist and Tech entrepreneur
Fee range:
$35,000
Check availability
Josh Linkner
Innovation and Disrution expert; Venture Capitalist and Tech entrepreneur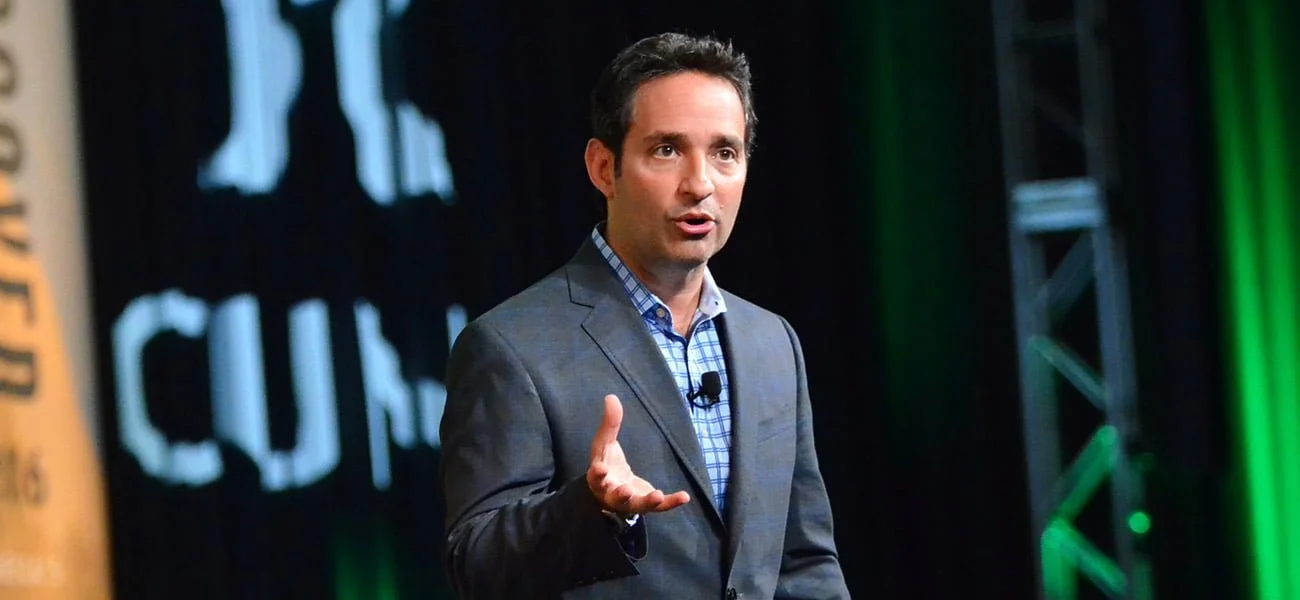 We very much enjoyed your talk and workshop. You created just the right finish and exclamation point in our program. The feedback from our team – amazing, energizing messages, entertaining and humorous, actionable learnings, things people can do right away.
Managing Director
Intel Security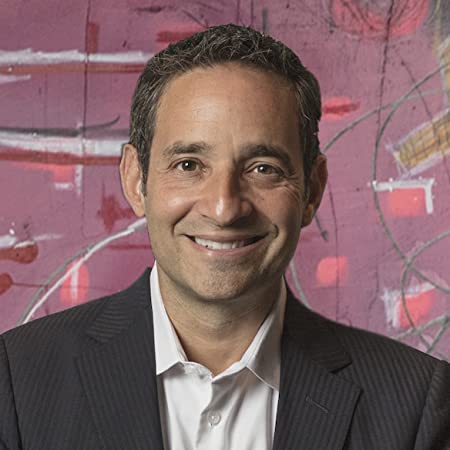 The 5 Mindsets of Innovation
BIG LITTLE BREAKTHROUGHS
THINK AND ACT LIKE A START-UP
Biography
"Josh Linkner believes that innovation and creativity are the skills that separate us from the competitive pack. As he would say in his powerful and entertaining innovation keynote speech, "it's the one thing that can't be outsourced or automated and it's our one source of sustainable competitive advantage".
Innovation is something that is often misunderstood because we think of innovation as giant product breakthroughs and not something that can apply to us, to our businesses and to our personal lives. Josh likes to challenge that assumption and offers audiences 5 fresh ways to approach innovation, creativity and seizing our full potential. When audiences leave that meeting room, they have actionable steps to make immediate positive changes in all aspects of their lives.
One of the great things about Josh's entertaining keynote are the personal examples he offers from his own business life. He tells an amazing story of a important deal he was trying to make for his company and how the potential buyer was being unbelievably difficult, not least because he just wasn't a nice person to begin with. Josh meets him at an industry event and tries to wine and dine him (and his wife) to no avail, but runs into them at the airport on the way back home. Because he's a frequent traveler, the buyer gets a single seat upgrade to first class and accepts that upgrade, leaving his wife in Coach! –Josh also gets an upgrade and strangely enough, ends up seated right next to that same buyer. Now, Josh's mind starts racing – realizing that this guy is about to be his captive audience the entire flight, he's thinking of all the ways he's going to close this deal on this flight. And then he does something that he teaches audiences. He pauses for a moment to think. He explains that our instincts will always try to take over to guide us to make fast decisions but that those instincts can be misleading. However, by pausing for a moment before we act on a decision, we give our imagination a chance to shine and to explore the various possibilities where we might discover an unorthodox path. In this amazing true life example, Josh pauses for a moment and then says to the buyer – "Hey, I have the seat next to you but you know, I have a bunch of work to catch up on… by the way, I noticed your wife is sitting in back, how bout we switch seats?". When the flight landed and Josh checked his mobile, there was an email from his office saying they got the deal. Later, when Josh spoke to the buyer he learned that he was one of three companies in the running for the business but the buyer said 'when you exhibited a little humanity instead of only lusting after the bottom line, I knew who I wanted to work with". Josh's unorthodox approach (thanks to pausing) represented 30 Million of profit over the following two years.
Innovation keynote speaker Josh Linkner is probably one of the most popular speakers on the circuit right now and for good reasons. The speech itself not only makes you want to run back to the office and start trying new approaches, it's also super entertaining and filled with some great video examples of those who have taken the very steps Josh suggests. Josh likes to say that we can all find ways to solve problems uniquely. One unique idea Josh teaches is to GET SCRAPPY, which he defines as making up for any lack of resources with our own gifts of human creativity. He shows a video the guy who started The Dollar Shave Club first posted, telling potential customers just how great his product is and showing a huge warehouse where it appeared they manufactured the razors and blades. In truth, that entrepreneur only had the money ($4,000) to rent a warehouse and make the video; there was no manufacturing because he had no actual customers, but he sure did after that video went viral! That's GETTING SCRAPPY."
Check availability
Use the form below to contact our team. We'll get back to you withing 24 hours.
Base your confidence on the company we keep