Kevin Brown
Bestselling author of The Hero Effect®  and  Unleashing Your Hero
Fee range:
$25,000
Check availability
Kevin Brown
Bestselling author of The Hero Effect®  and  Unleashing Your Hero
Kevin is amazing! His presentation was spot on at my event. I've had attendees call my office and say, "My eyes were misty when he spoke about his parents. Couldn't have had a better speaker if we'd searched the WHOLE world!" and "Kevin hit a home run with his keynote!
STATE FARM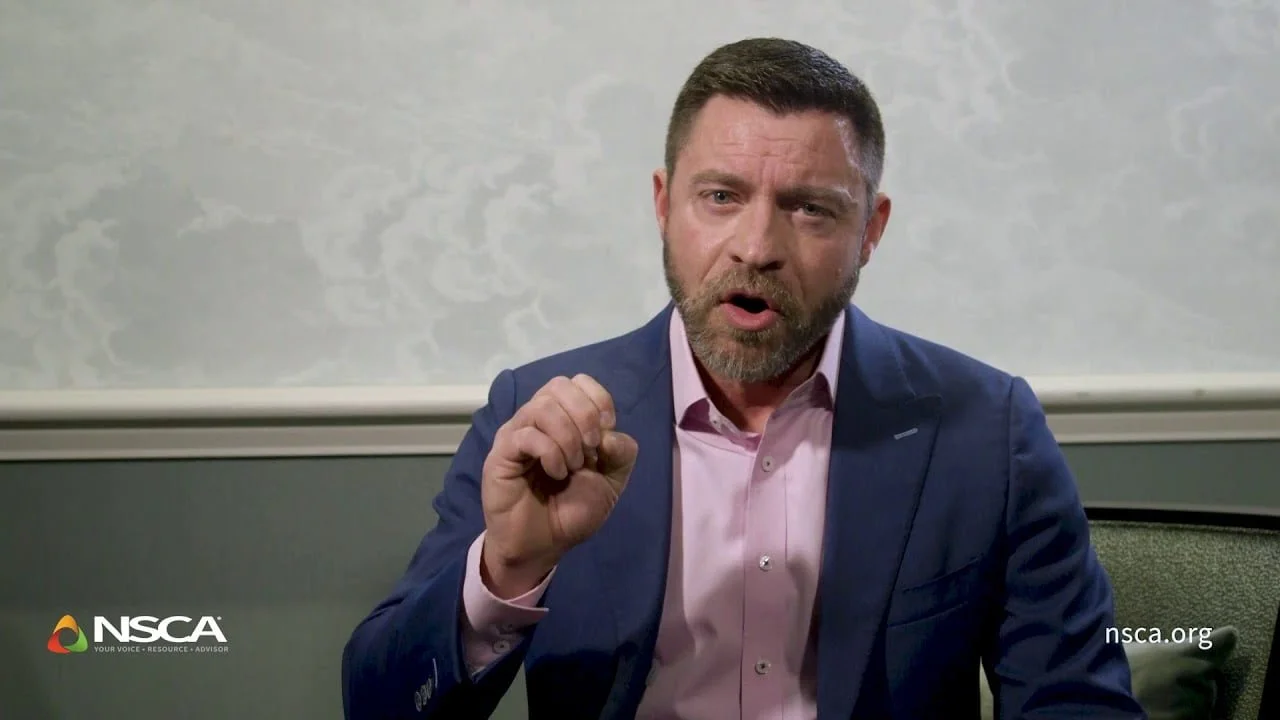 Kevin Brown is an accomplished author and motivational speaker who is dedicated to empowering individuals and organizations to reach new heights of success. His philosophy, known as The HERO Effect®, is a powerful tool that sets world-class organizations and high-performing individuals apart from the rest. Kevin's inspiring presentations and books entertain, educate, and motivate audiences to make a positive impact on the world around them every day. With his passion for helping others, Kevin encourages individuals to strive for excellence in both their personal and professional lives.
Check availability
Use the form below to contact our team. We'll get back to you withing 24 hours.
Base your confidence on the company we keep