MJ DePalma
Microsoft Global Director of Cultural & Inclusive Business Impact
Fee range:
Please inquire for fees
Check availability
MJ DePalma
Microsoft Global Director of Cultural & Inclusive Business Impact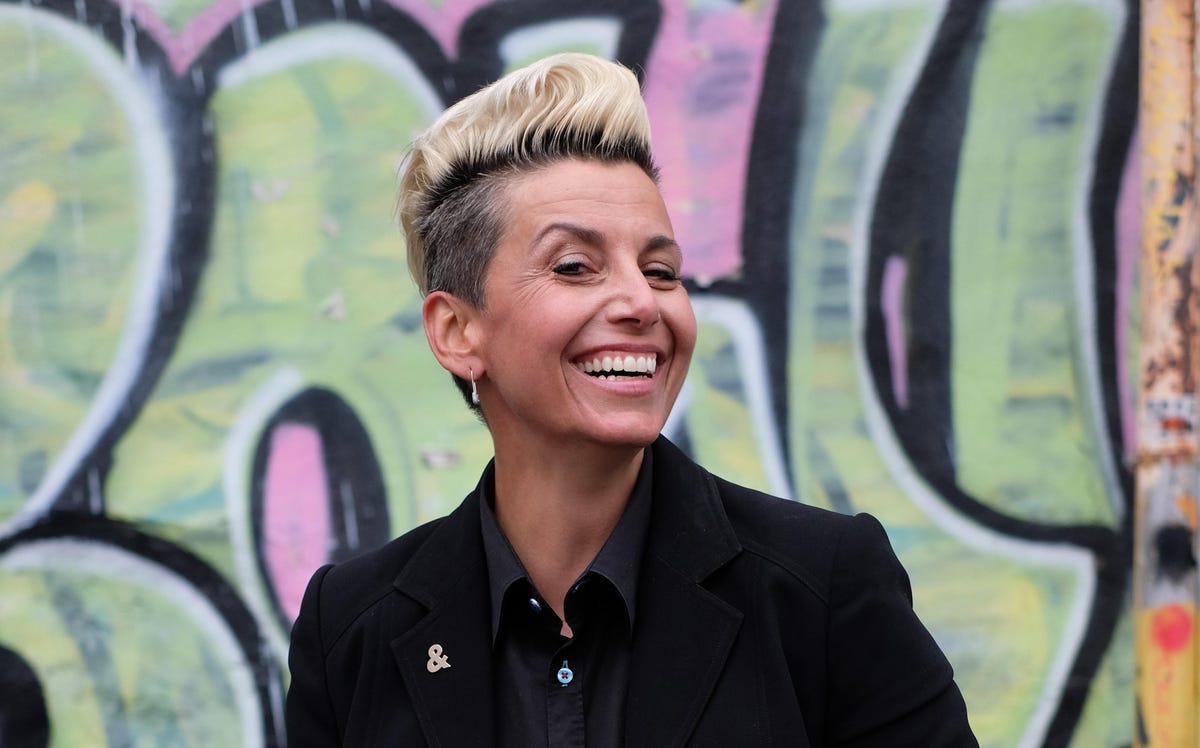 MJ delivered a riveting session that was a masterclass in dynamic storytelling. She shared a bit of her personal story, the domino effect of inclusive leadership, along with the thought leadership research that led to Marketing with Purpose - a framework for building more trusted customer experiences. If you are wanting to understand the Inclusive Marketing or why inclusion drives growth, love and brand loyalty, MJ DePalma is a must keynote speaker.
Forbes' Gathering of Cult Brands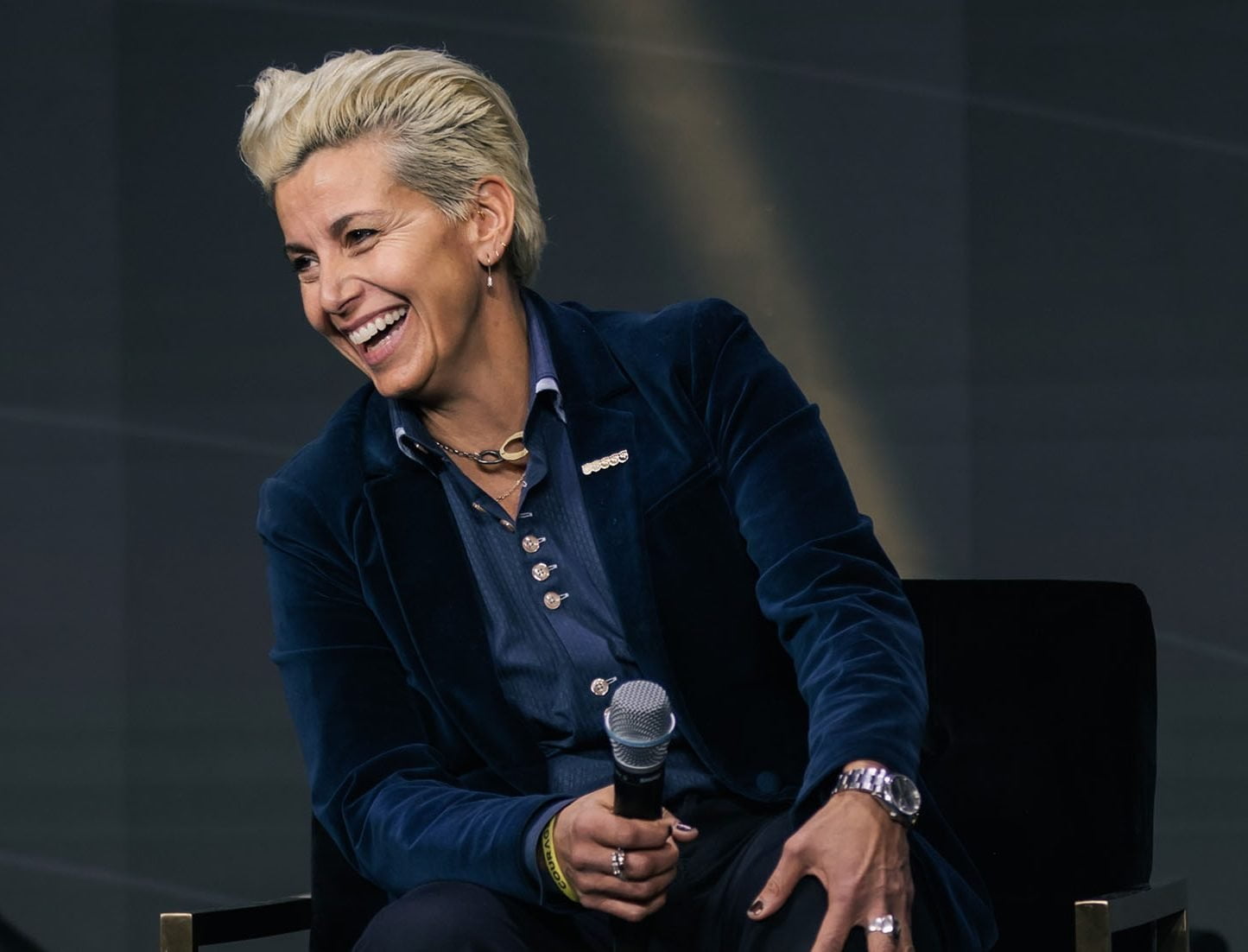 Our Collective Future is based on an Inclusive Today
MJ DePalma, a resident of Bainbridge Island, Washington, understands the power of words in transforming lives. As the Senior Global Multicultural & Inclusive Marketing Lead at Microsoft, MJ's role was influenced by a pivotal moment at a company-wide meeting when a senior executive spoke about the importance of inclusion for people of all genders, ethnicities, and sexual orientations. This inspired MJ to pursue her passion for creating an environment where people can be their authentic selves at work, leading to the development of an Inclusive Marketing framework and training program. MJ is also an active member of the Global LGBTQI+ Employees and Allies at Microsoft group and hopes to use her marketing skills to change hearts and minds in countries where being gay is a crime. MJ is proud to work for a company that values diversity and empowers employees to follow their passions while being their authentic selves.
Check availability
Use the form below to contact our team. We'll get back to you withing 24 hours.
Base your confidence on the company we keep