Nicole Malachowski
Retired United States Air Force (USAF) officer - first female pilot selected to fly as part of the USAF Thunderbirds
Fee range:
$35,350
Check availability
Nicole Malachowski
Retired United States Air Force (USAF) officer - first female pilot selected to fly as part of the USAF Thunderbirds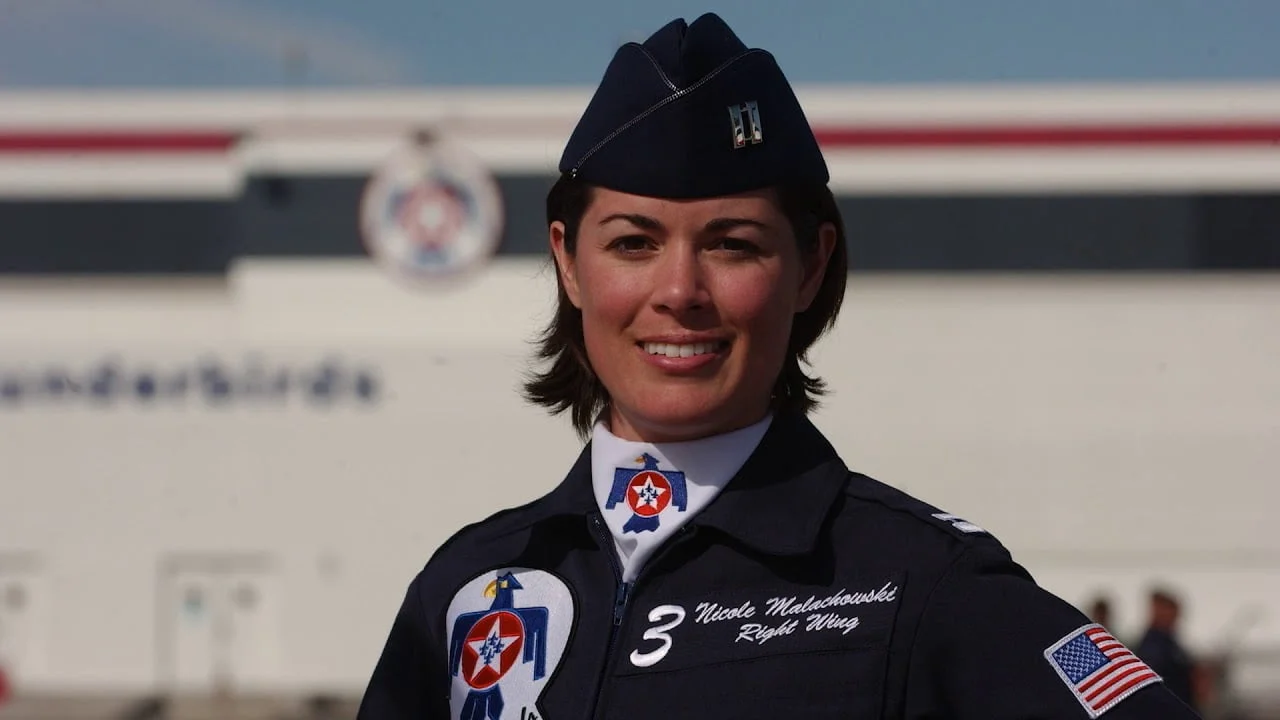 It was beyond anything we could have asked for. It's like she had been on the planning committee for the pas 6+ months!
Reynolds, Smith & Hills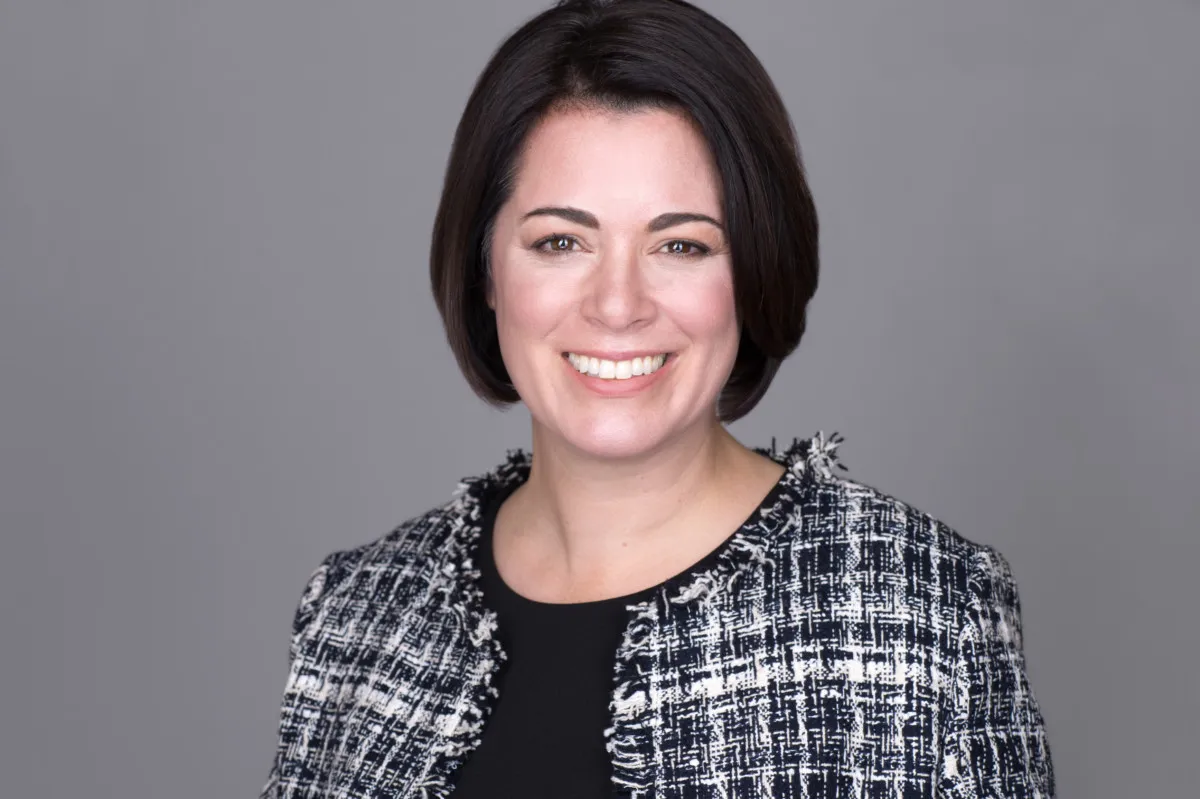 Col. Nicole Malachowski, USAF (Ret.) is not your typical jet fighter pilot. Though she has achieved incredible success throughout her 21-year Air Force career, including being the first woman pilot on the Thunderbirds Air Demonstration Squadron, a White House Fellow, and an inductee into both the National Women's Hall of Fame and the Women in Aviation International Pioneer Hall of Fame, her journey has not been without challenges.
After contracting a tick-borne illness, Nicole was left struggling to speak or walk for almost nine months. However, with her indomitable spirit, she fought back against the odds and prevailed. Drawing on her experiences from her career and personal life, Nicole now inspires audiences to rethink their challenges and become resurgent. She empowers people with three key beliefs: that failure and risk are the price of entry for achieving something great, that sometimes you need to yield to overcome, and that nobody wants to lead a scripted life.
Nicole's experience is awe-inspiring, having begun her journey at just sixteen years old, accumulating flight time while other high school students were practicing for their driver's license. She went on to earn her commission from the United States Air Force Academy in 1996 and become a career pilot, serving in combat as an F-15E Flight Commander, Evaluator, Instructor Pilot, and Flight Lead. Over her career, she achieved the rating of Command Pilot with over 2,300 flight hours in six different Air Force aircraft. She also served as a White House Fellow, a mission-ready fighter pilot in three operational F-15E fighter squadrons, and the Executive Director of the White House's national 'Joining Forces' initiative.
Nicole's commitment to community service has also earned her several honors, and she continues to educate others about her medical journey and tick-borne illness as a board member at the LivLyme Foundation and a Patient Advisory Board Member of The Dean Center for Tick Borne Illness. Despite her incredible achievements, Nicole remains down-to-earth and authentic, inspiring audiences with her easygoing nature and stories of overcoming adversity. She and her husband Paul have twin children, son Garrick and daughter Norah.
Check availability
Use the form below to contact our team. We'll get back to you withing 24 hours.
Base your confidence on the company we keep