Oz Pearlman
"America's Got Talent-famed Mentalist"
Fee range:
$25,000 to $50,000
Check availability
Oz Pearlman
"America's Got Talent-famed Mentalist"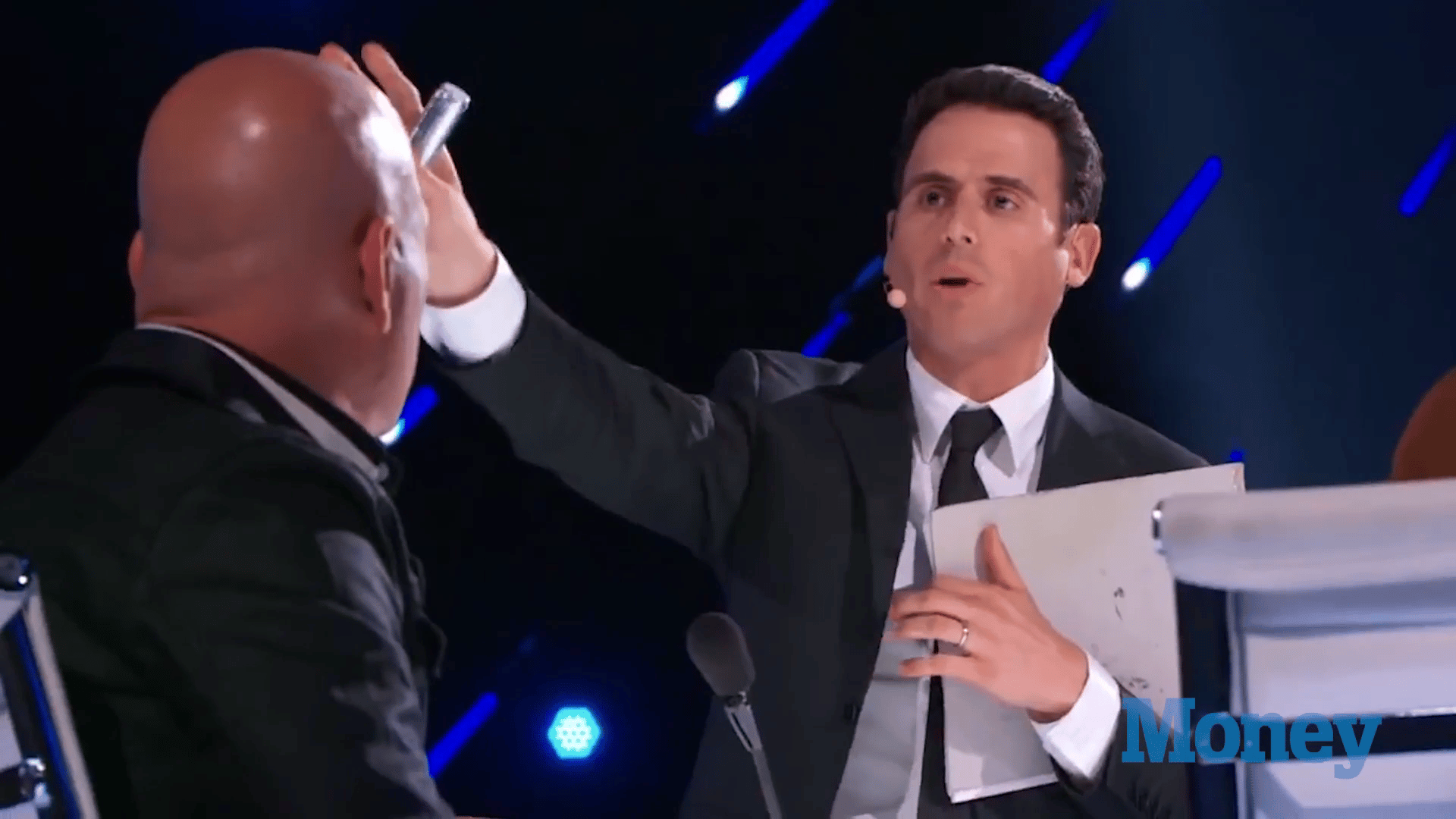 "I've worked with a number of guest presenters, from war heroes to politicians to industry experts to athletes. None prepared or showed more passion in doing a great job for our event than Oz did!."
Director of Meetings and Conventions
IBM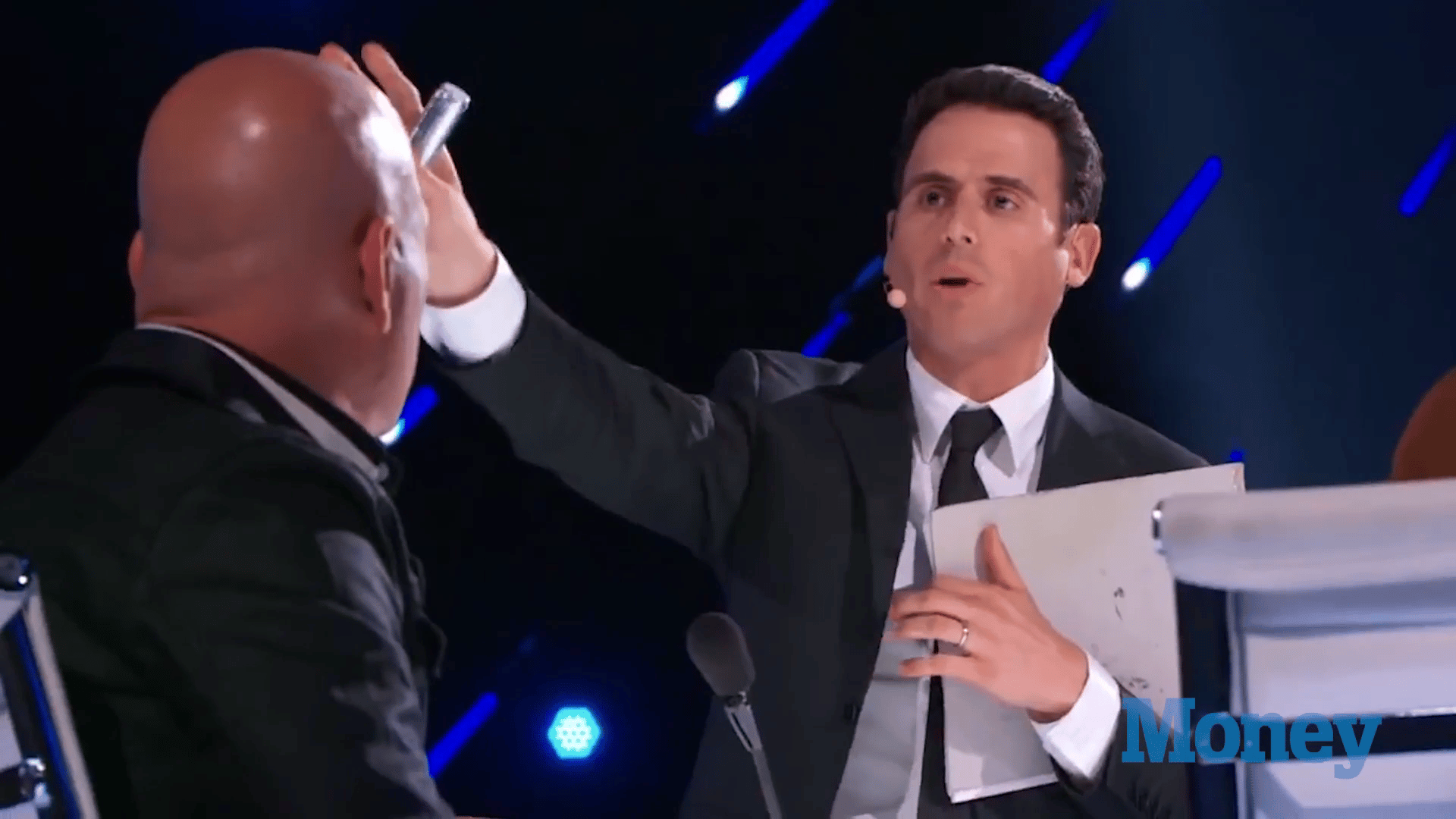 " 5 Ways your Body Language Gives You Away"
An evening of Mind-reading and Mentalism with Oz Pearlman

Biography
"You've seen Oz Pearlman perform on CBS This Morning, The Today Show, CNN, ESPN, and as a finalist on America's Got Talent. Oz' VIRTUAL interactive mentalism shows are beyond amazing—and he'll raise the bar to new levels of extraordinary at your next company meeting. From 30 attendees to 3,000, expect to be blown away!"
Check availability
Use the form below to contact our team. We'll get back to you withing 24 hours.
Base your confidence on the company we keep