Pandit Dasa
The Monk from Manhattan; Minfulness expert
Fee range:
$10,000 - $15,000
Check availability
Pandit Dasa
The Monk from Manhattan; Minfulness expert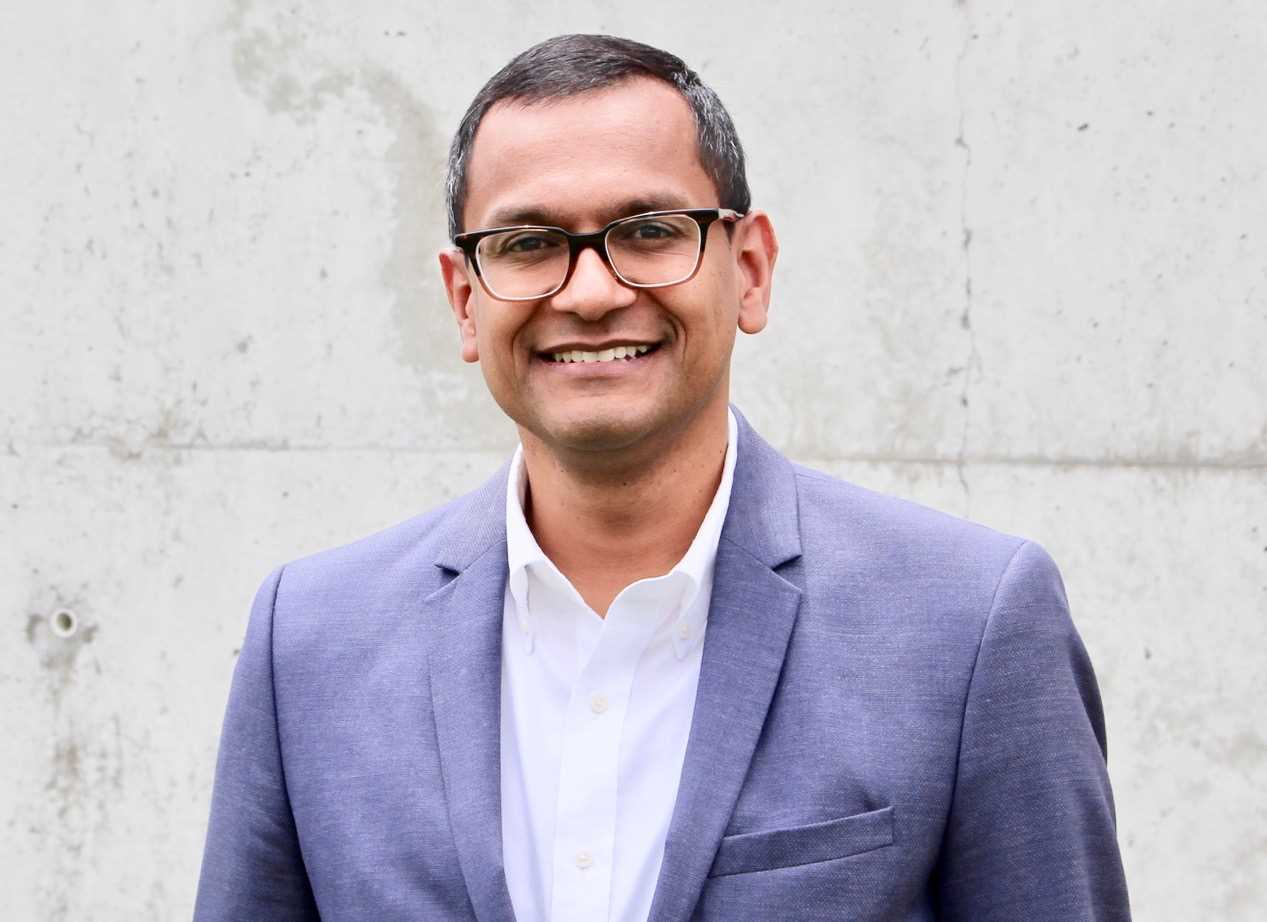 Pandit addressed some of the science first... He did an excellent job sharing information and techniques to reduce stress and become happier and more productive, both personally and professionally.
Conference Director
Citibank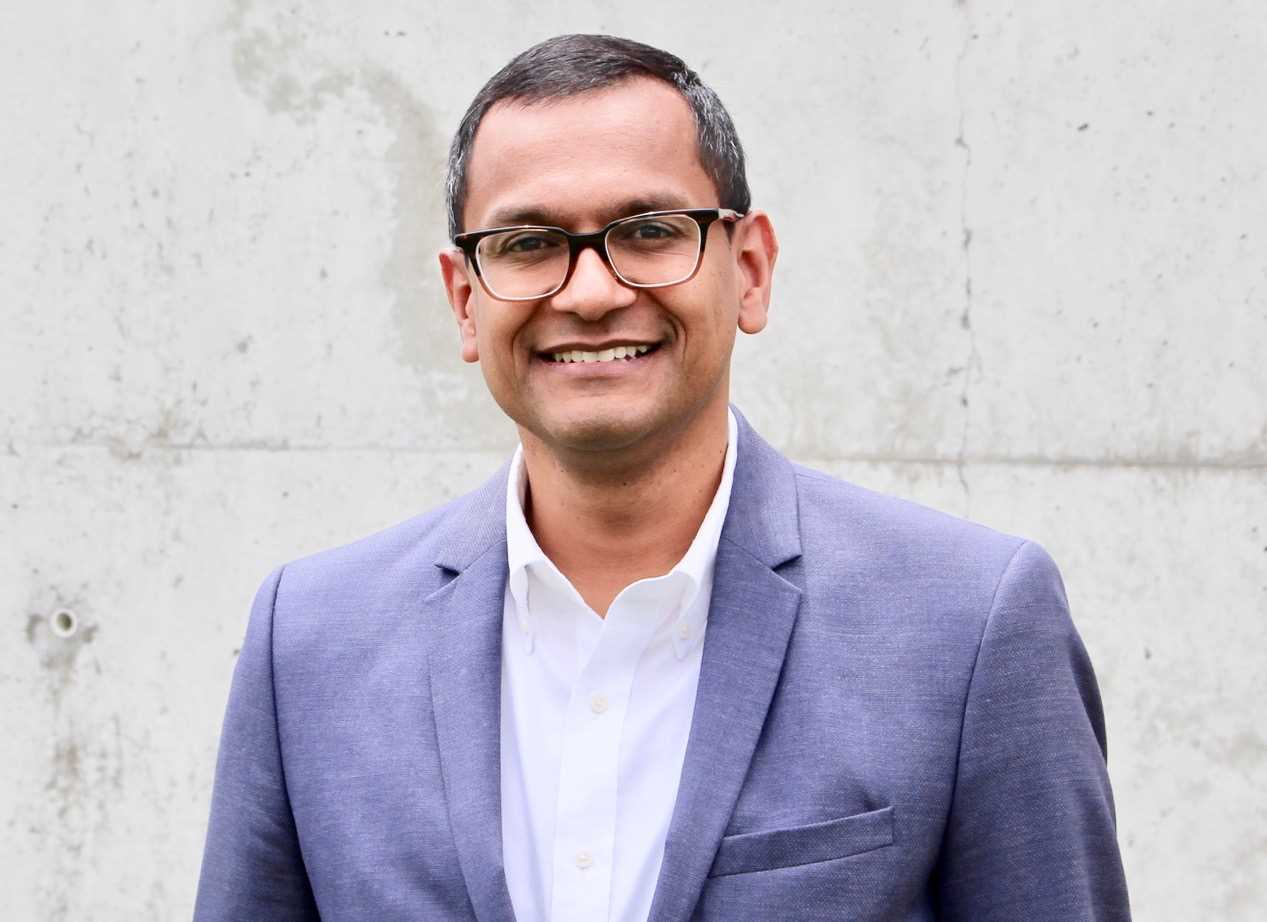 Principles of Mindful Leadership
Stress Management for Work- Life Balance
Unleashing the Power of Your Mind
Biography
"Known as the "Monk From Manhattan", Pandit Dasa brings the wisdom he gained from 15 years living as a monk in a monastery in Hells Kitchen, NYC to audiences around the world – teaching mindfulness, mindful leadership and mental clarity. As a mindfulness keynote speaker, he explains that the mind is like a smart phone and in order to get it to function at its highest level, we need to close some of those open apps. Those apps include the money app (I'm worrying about money and the future), the food app (I'm hungry and I'm always thinking about food) and the relationship app. He explains that even the tallest redwoods stay strong and don't fall over because while their roots don't go deep, they reach out far and hold on to each other. We're stronger together.
Pandit's lecture focuses on how to be a mindful leader. He teaches the importance of recognition and of positive communication, even when you need to tell someone how they can be better. He shares stories of true leaders who lead by example (Mahatma Ghandi, Martin Luther King) and those who make genuine sacrifices for the good of the whole team. We learn about the CEO of Japan Air Lines who comes to work on the bus and eats each meal in the company cafeteria and we learn about Tim Duncan, a player who agreed to cut his own salary in HALF, in order to help his team be able to recruit new players.
During Pandit's keynote speech on mental clarity, mindfulness and mindful leadership, he offers scientific evidence for the power of mediation and learning to quiet the mind. As an add-on, his engaging talk can also include a ten minute group meditation that has to be experienced to be believed! It unites the audience in a totally unique way.
Recent talks include the National SHRM convention, Chase, Citi, Bank of America, Intel, Novartis, Cedars-Sinai Medical Center, The World Bank, UBS, Royal Bank of Canada, UNICEF, Harvard, Columbia University, and many other institutions.
Few of us could last even a day in a monastery – let alone 15 years! To be able to gain the wisdom from someone who has dedicated their life to serving others and learning to quiet the mind is a unique and special privilege.
Pandit Dasa's speech topics include:
Principles of Mindful Leadership, Mindful Approach to Teambuilding, Unleashing the Power of Your Mind, Stress Management for Work- Life Balance"
Check availability
Use the form below to contact our team. We'll get back to you withing 24 hours.
Base your confidence on the company we keep