Ryan Estis
Business Performance for the New Economy expert
Fee range:
$30,000
Check availability
Ryan Estis
Business Performance for the New Economy expert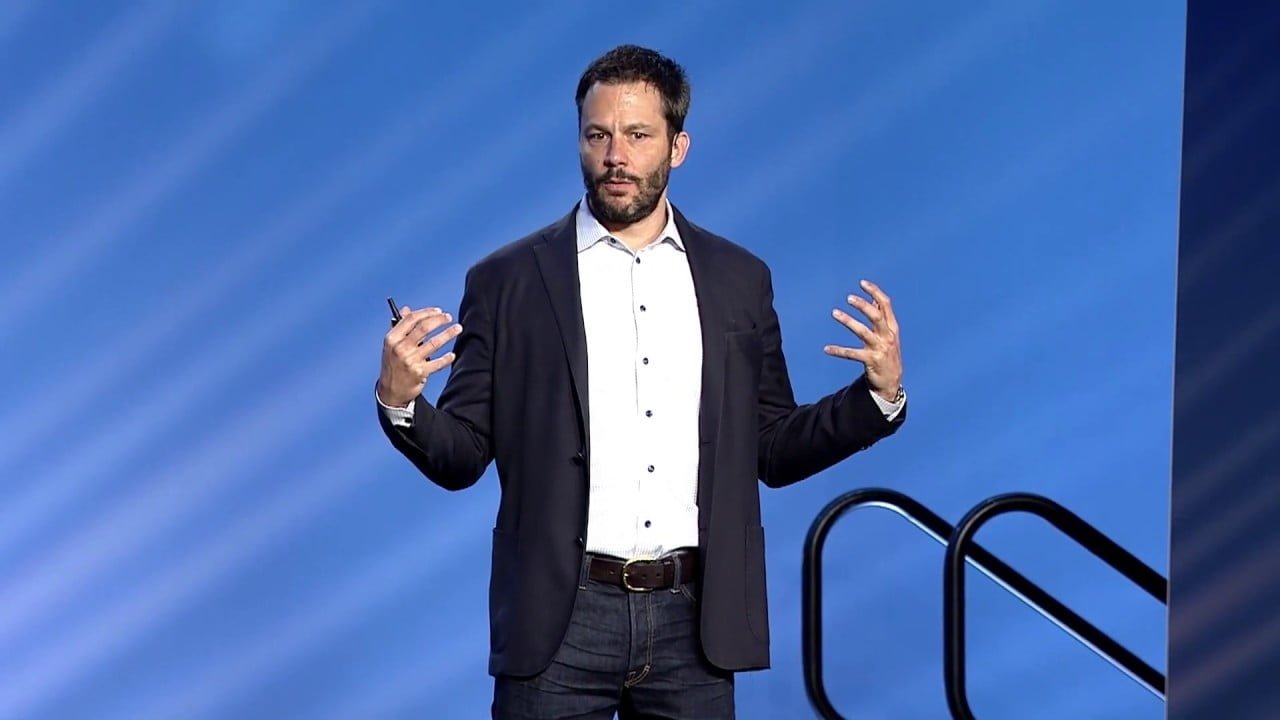 You were our top rated speaker from all the events I have planned since 2006. Great job.
Director, Meetings and Events
Mass Mutual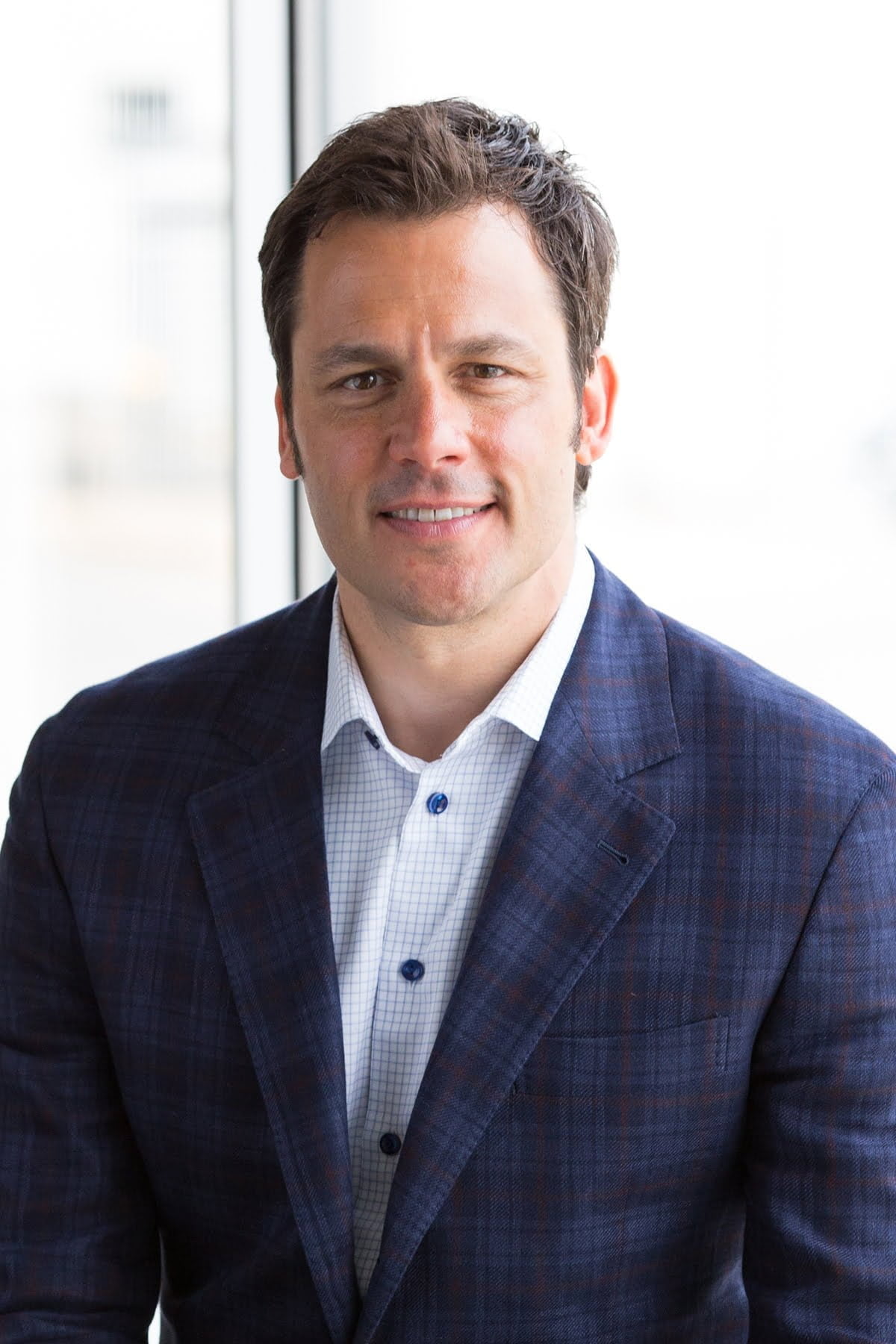 Unleash Your Inner Superhero
Rock Star Selling
Next Level Leadership
Biography
When Ryan Estis talks about generations in the workforce, branding and the customer experience, he's speaking from personal experience. As a former ad agency executive, he worked with clients over a 15 year career that helped him understand business and the challenges salespeople, managers and leaders face in a huge range of industries. When you book keynote speaker Ryan Estis to take your stage, you can be assured that he's made a careful study of your business and is ready to share real life examples that will offer your audience specific, actionable steps to INNOVATE and to grow.
Keynote speaker Ryan Estis is all about IMPACT – both in his high-energy style and the messaging he offers on business performance for the new economy. When you book Ryan Estis, his preparation for each speech includes talking to ten audience members because he wants to learn what's really going on in your company and how he can tailor his message for the greatest IMPACT. In fact, he uses the way he prepares for your speech as an example of a branded customer experience and makes clear that the confidence and understanding he's gained from his own Ryan Estis branded process -where he's studied and learned about your group- results in exactly the kind of understanding and confidence you should be able to have when meeting your own customers.
He knows that CHANGE isn't easy yet suggests that "Your biggest breakthrough in business is found ONE STEP outside of your comfort zone, so develop an appetite for discomfort and uncertainty"
He wants audiences to feel good about their own company and their mission together.
"Remember who you are! – that's your competitive advantage"
One key Estis focus is the customer experience. Ryan asks the audience 'how many of you have been to Starbucks in the last year?" When 95% of the audience raises their hands, he's just proved to them that the $5 they likely spent for that cup of coffee has more to do with an experience than with the price, otherwise, why in the world would they be spending $5 for a .25 cup of coffee? As he explains, "Customers don't buy based on price. They will only default to price in the absence of value and a quality experience"
Ryan Estis has been the keynote speaker to virtually every industry and market segment from financial services, automotive, pharmaceutical and food services. In the past few years this top keynote speaker has been booked multiple times for companies like Liberty Mutual, Darden Restaurants, Goodyear, the Dallas Cowboys, Medtronic, ECCO USA and Blue Cross Blue Shield.
Ryan keeps a business performance blog with a new entry every two weeks. These are typically personal examples of excellence in branding, customer service, in meeting personal goals. There's even an entry about going through the process of losing and then regaining confidence. Ryan is a business speaker for the new age and the new economy. His examples are relevant and he's willing to share personal and venerable stories with his audiences. When you book keynote speaker Ryan Estis, plan on a "high value, thought provoking experience". As he would say, unleash your inner SUPER HERO!
Check availability
Use the form below to contact our team. We'll get back to you withing 24 hours.
Base your confidence on the company we keep