Ryan Leak
Standing ovation Goal-setting and Personal Growth expert;  NY Times Bestselling author of "Chasing Failure" and  "Leveling Up"
Fee range:
$40,000 Range
Check availability
Ryan Leak
Standing ovation Goal-setting and Personal Growth expert;  NY Times Bestselling author of "Chasing Failure" and  "Leveling Up"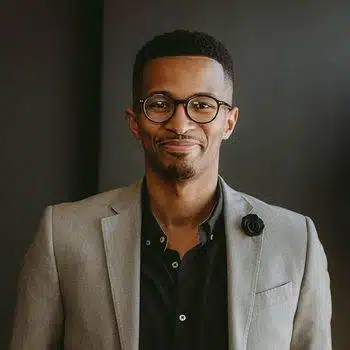 "Our firm hired Ryan Leak to speak to our colleagues and some key partners about the importance of taking care of themselves, to inspire them to get uncomfortable and to chase failure as these are some of the pillars of personal growth. His willingness to serve our organization and customize his message made it extremely easy to work with Ryan and his message was an absolute HOMERUN - the chat function was blowing up with positive messages and my inbox was being lit up with messages of gratitude for Ryan. I was particularly impressed with how his message resonated with every demographic of our audience. I highly recommend Ryan to serve the needs of your organization."
VP Marketing and Sales
Marsh and McLennan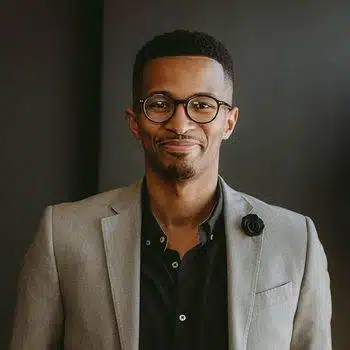 Succeeding by Chasing Failure
Diversity, Equity, and Inclusion: Being Unoffendable
Biography
"What would you do if you knew you could not fail?" When you remove the fear of failure, you open up a world of possibilities in achieving unimaginable goals. Ryan Leak, Executive Coach and Author of Chasing Failure and the 2023 bestseller Leveling Up shares why chasing failure will help you achieve your dreams faster than chasing success.
Since a breakout keynote speech to the elite financial services trade association Financial and Insurance Conference Professionals, Ryan Leak has quickly become one of the most requested high-energy motivational speakers to ALL industries today. These are just a few of the organizations that have already booked Ryan Leak to address multiple audiences: Abbvie, Disney, Hyatt Hotels, State Farm Insurance, Society for Simulation in Healthcare, Liberty Mutual, Microsoft, Genentech, Chick-Fil-A, Nationwide Insurance, Administrative Professionals Conference, Zebra Technologies, Thrivent Financial, Zillow, and Ross Stores.
Ryan's also a hugely popular Diversity, Equity, and Inclusion keynote speaker. Ryan's keynote Unoffendable tackles issues of Diversity and Inclusion head-on. Being unoffendable isn't about never getting offended; it's about not staying offended. His book is entitled Unoffendable: No Offense. None Taken. And as Ryan Leak states, "one of the greatest threats to our happiness is holding on to an offense. One offense has the ability to ruin someone's day, someone's week, someone's month, someone's year, or for some… their entire life. If we can use the things in life that have hurt us the most, we can shape our confidences and become the people we've always wanted to become."
Check availability
Use the form below to contact our team. We'll get back to you withing 24 hours.
Base your confidence on the company we keep