Tyronne Stoudemire
Senior Vice President, Global Diversity, Equity and Inclusion (DE&I) at Hyatt Hotels Corporation.
Fee range:
$20,000
Check availability
Tyronne Stoudemire
Senior Vice President, Global Diversity, Equity and Inclusion (DE&I) at Hyatt Hotels Corporation.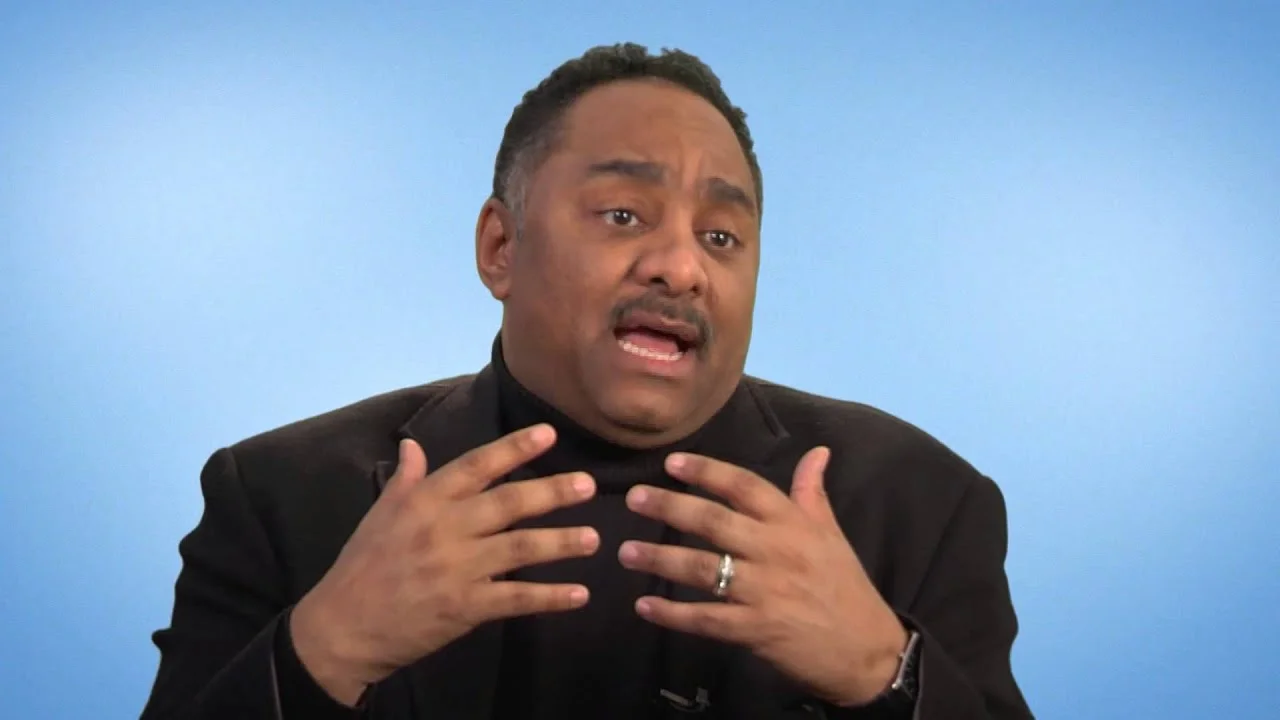 Everyone needs truth-tellers in their lives. Tyronne is someone I find to be elegant about the truth, but not willing to have the truth be squashed.
Mellody Hobson, CEO, Ariel Investments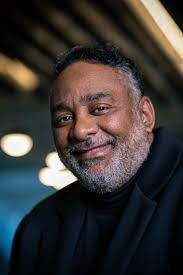 Tyronne  Stoudemire is the Vice President of Global Diversity & Inclusion for Hyatt Hotels Corporation, a global hospitality company with widely recognized, industry leading brands and a tradition of innovation developed over its more than 50-year history. At Hyatt, Stoudemire collaborates with senior leadership team to implement culture, talent, and marketplace strategies that leverage diversity and inclusion globally growing the enterprise wide across brand portfolio. As such, his team and internal corporate stakeholders implement diversity initiatives that include Resource Groups, mentoring programs for high potential women and people of color, a communications and public relations strategy to drive internal engagement and external brand recognition, and enhanced brand marketing effort to further focus on multicultural and LGBT audiences.
Formerly, a principal in Mercer's Diversity & Inclusion Practice, part of the Talent business segment, he joined Mercer from Aon Hewitt where he served as the Global Head of Diversity. A proven thought leader in the space of diversity and inclusion who seeks to enable a transformation of mindset, he is a visionary leader and strategist, certified administrator for the Intercultural Development Inventory (IDI)TM and a certified facilitator in Cultural Transformation ToolsTM. Tyronne identifies and leverages the opportunities and challenges presented by the expanding multicultural mosaic of worldviews and attitudes regarding health, wealth and performance given the increasing diversity in the workplace and global marketplace. A globally recognized executive and highly sought-after speaker, Tyronne routinely consults with Fortune 100 clients on diversity strategy, with particular insight around how organizational leaders can understand and harness the shifts evident in national and global demographic trends. Tyronne employs a unique talent that results in extraordinary benefits for individuals and organizations and has a proven ability to advance socially responsible corporate initiatives by fostering strategic relationships.
Check availability
Use the form below to contact our team. We'll get back to you withing 24 hours.
Base your confidence on the company we keep