Jesse Cole
Creativity meets Marketing meets Entrepreneurship from the owner of the Savannah Bananas
Fee range:
$65,000
Check availability
Jesse Cole
Creativity meets Marketing meets Entrepreneurship from the owner of the Savannah Bananas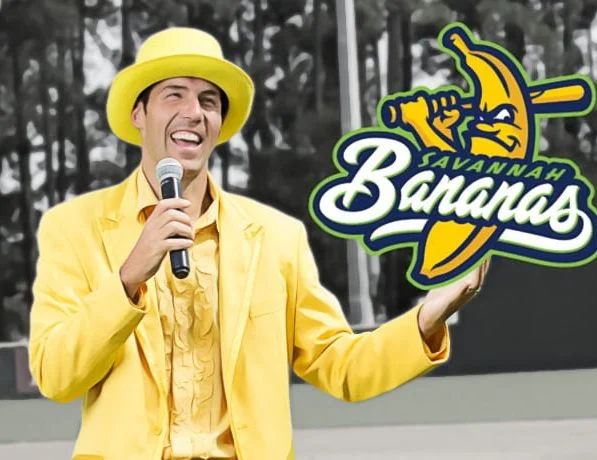 Jesse was far and away the very best presenter we've ever had at Trek World! He was transformative for our company and eclipsed all our hopes. It was truly amazing.
Ben Scherer Trek Bike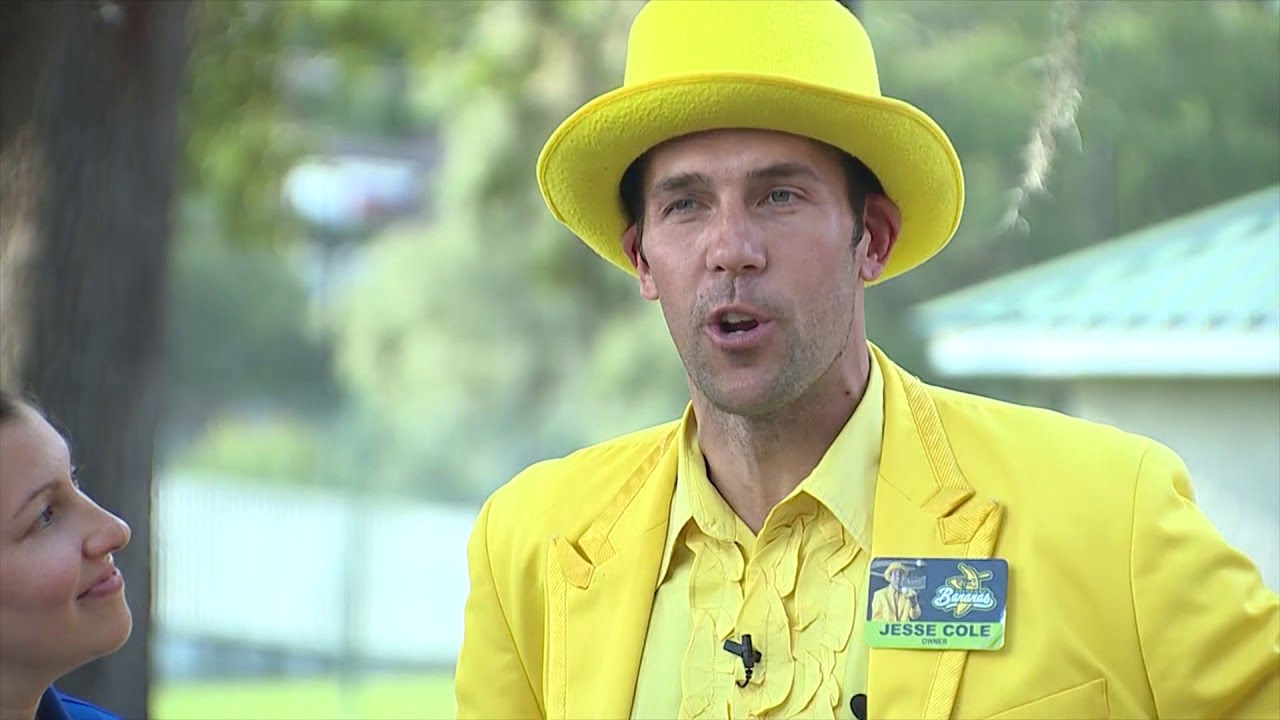 THE FANS FIRST WAY -The 5 E's To Create Raving Fans
Jesse Cole, the founder of Fans First Entertainment and owner of the Savannah Bananas, has made a significant impact on the sports industry. Since their inception, the Bananas have managed to sell out every game and have a waitlist for tickets in the thousands. The team has a massive social media following in the millions, with over 2 million followers on TikTok alone.
Jesse's innovative ideas have caught the attention of major media outlets like Entrepreneur Magazine, MSNBC, ESPN, and HBO Real Sports. He has even made an appearance at his son's show and tell. Jesse is the creator of Banana Ball and Dolce and Banana Underwear. However, he is also known for promoting unusual events like the Human Horse Race and Flatulence Fun Night.
Jesse is a best-selling author of two books, Find Your Yellow Tux and Fans First. He has been featured on over 1000 podcasts and is a popular keynote speaker, spreading the Fans First experience all over the world.
On a personal note, Jesse is the proud owner of 7 yellow tuxedos and proposed to his wife, Emily, in front of a sold-out crowd while wearing one of them. The couple has a son named Maverick and are also foster parents.
Check availability
Use the form below to contact our team. We'll get back to you withing 24 hours.
Base your confidence on the company we keep