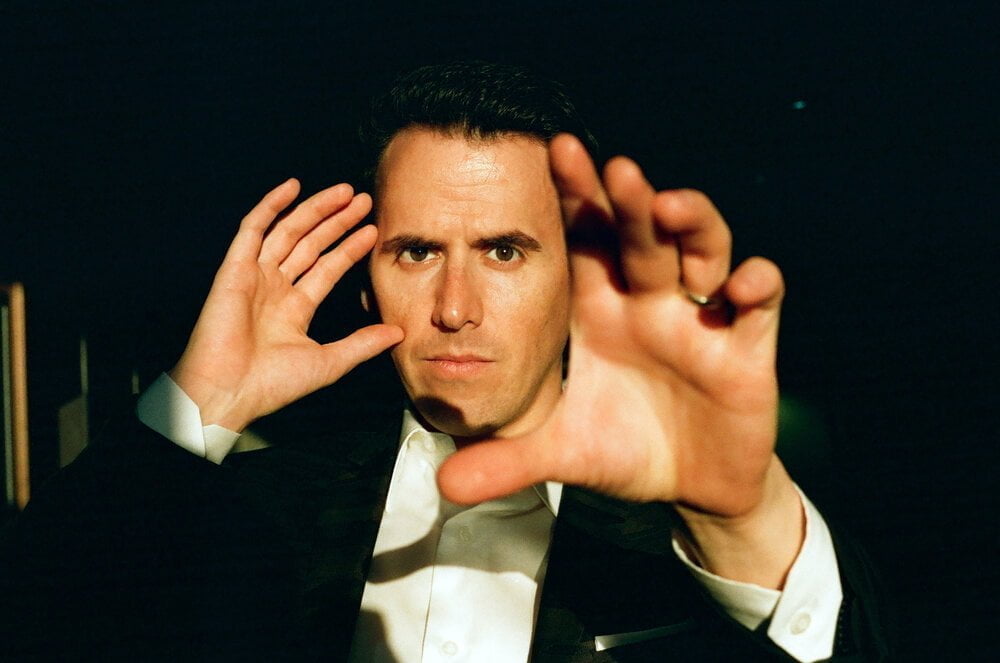 SIGN UP NOW! Rave Speakers' Exclusive Speaker Showcase with Oz Pearlman 2/18/21
"JOIN US for an Exclusive Spring Break Mind-reading Showcase with famed Mentalist Oz Pearlman on Thursday, Feb 18 at 8:00PM Eastern. Looking for something fun and unique to do next week during Spring Break? Been to one too many virtual wine tastings? Oz Pearlman, one of the most sought after mentalists in the world, is offering clients of Rave Speakers a highly exclusive showcase. See for yourself why his show stands out from everything else available virtually, and is truly in a league of its own!
What sets Oz's performance apart is the level of interaction, with each trick involving audience members from start to end while Oz recreates the energy and excitement that we all miss from a live show. Check out this two-minute promo reel to get a sense of just how impactful Oz's mind reading over Zoom can be–and sign up here to join us on Thursday, February 18th at 8:00PM Eastern (5:00PM Pacific) with your family for a show that's sure to have you "Rave"-ing.
Thank you for your continued business support as we strive to build memorable virtual agendas for our meeting professional partners. "