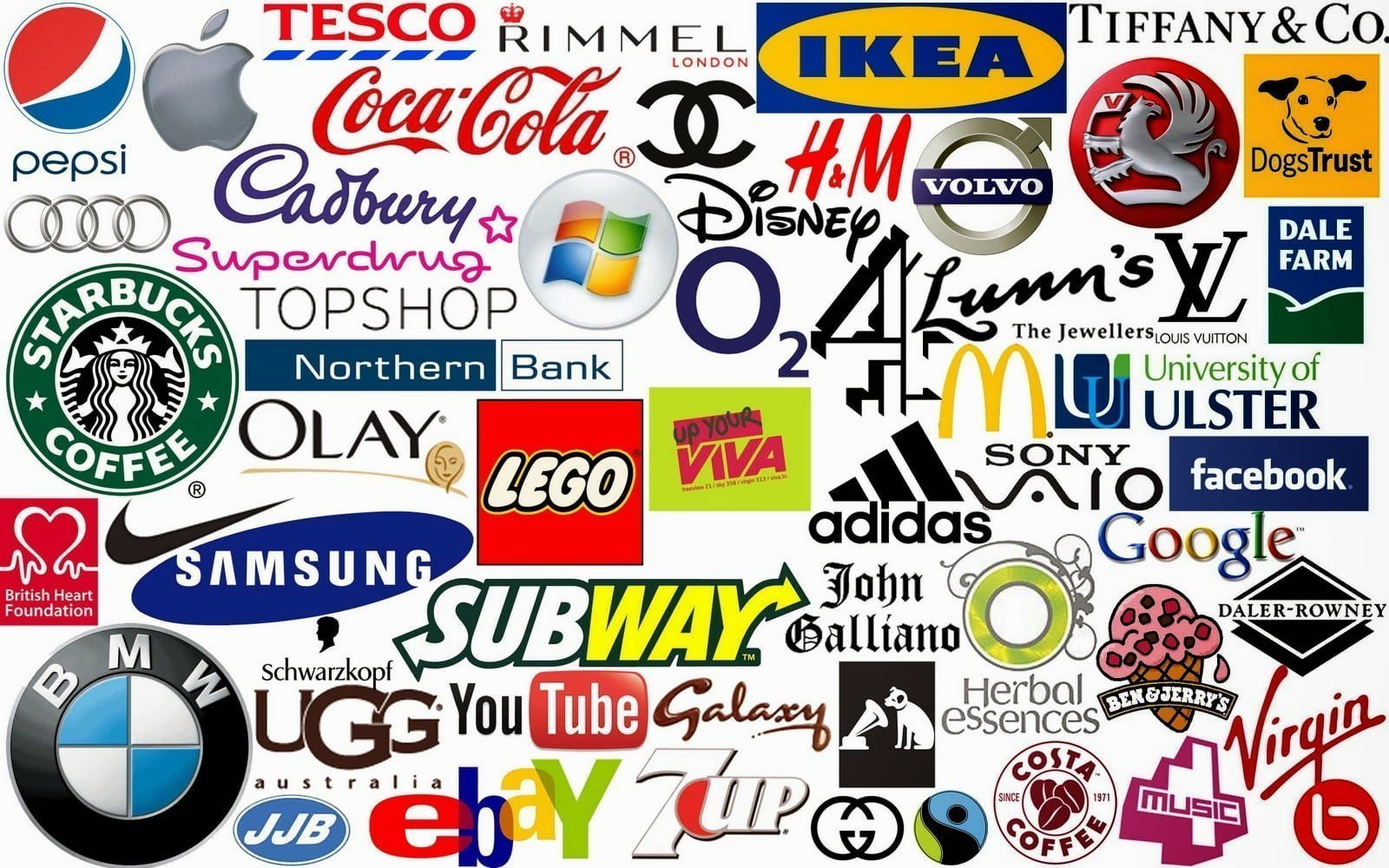 BASE YOUR CONFIDENCE ON THE COMPANY WE KEEP. We listen to your specific meeting needs to find the perfect fits. Here's just a few of our many successful partners this year!
At Rave Speakers, we are proud to play an integral role in not just the success of thousands of corporate meetings each year, but our speakers can help change the lives of those tens of thousands of attendees they get to touch.  That's pretty awesome and we are thankful for the opportunity to deliver for the likes of:
Deloitte
Thermo Fisher Scientific
Hyatt Hotels
FedEx
Cisco
Dell Technologies
Pacific Life
Microsoft
Cambridge Investment Research
Emerson Group
Wolters Kluwer
Ford
Peterbilt Trucks
Echo
Athletic Business
CBRE
Contact Rave Speakers info@ravespeakers.com for all of your keynote speaker and entertainment needs. Comedian keynote speakers, Corporate Host speakers, Motivational speakers, Inspirational speakers, Future of Work Speakers and so much more.